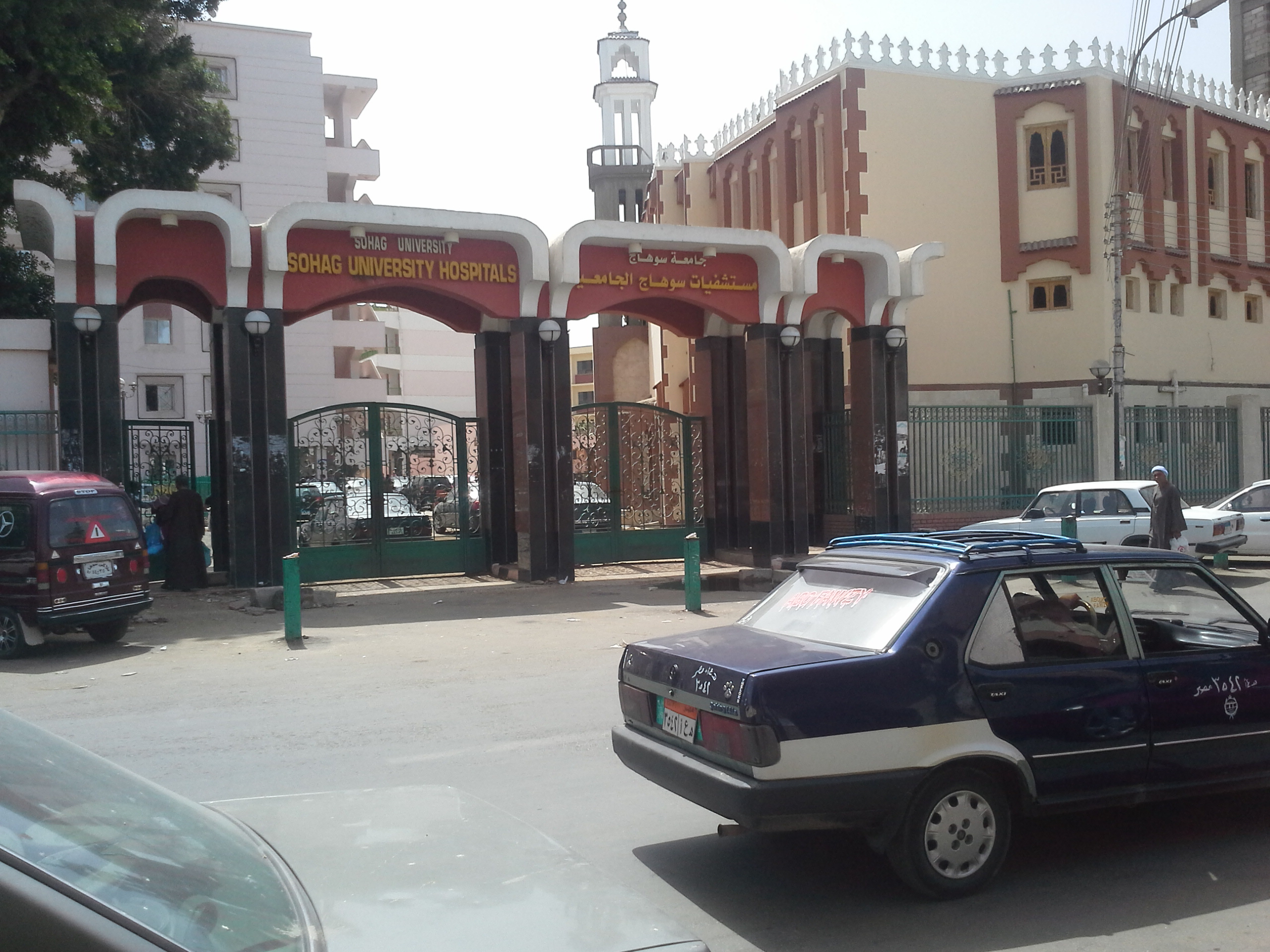 Egypt's Minister of Higher Education and Acting Minister of Health, Khaled Abdel-Ghaffar announced Friday that the state has begun implementing a plan to automate human resources in all health affairs directorates across the country, including hospitals.
Abdel-Ghaffar said during a meeting with health sector officials that the plan comes as part of a framework reviewing the digital transformation plans to upgrade the health system, with the aim of automating all hospitals affiliated with the Ministry.
A ministry statement explained that the minister stressed the importance of digital transformation in improving the performance of work systems within ministry-affiliated hospitals affiliated.
The unified and automated database contributes to facilitating the inventory of all employee data in all sectors, bodies and directorates affiliated with the ministry, he said, in addition to facilitating administrative procedures for employees electronically.
Abdel-Ghaffar assured that the hospital automation project will allow the creation of a health file for every citizen, through which he or she can receive health services and care from any nearby health center or hospital, which will reflect on the integration and interdependence of the units, centers and hospitals of the Ministry.
He noted that the unified health file will contribute to a qualitative leap in the quality of health services and their facilitation for citizens.
The project will start from Umm Al-Masryen Hospital in Giza Governorate, due to its important geographical location, as it services a large number of residents of the surrounding area.
Abdel-Ghaffar explained that the automation project will be rolled out successively to the rest of the hospitals in the various governorates of Egypt.