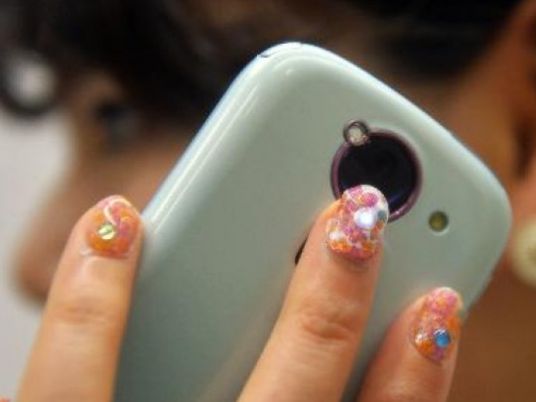 The number of mobile phone subscribers in Egypt declined by 850,000, or 0.9 percent, to settle at 93.5 million in August 2015, compared to 94.35 million in July 2015, according to a
report
issued by the Communications and Information Technology Ministry on Sunday.
Meanwhile, the number of mobile phone subscribers decreased by 2.44 percent in August 2015 compared to the same month last year.
Mobile penetration rates shrank to 107.47 percent at the end of August 2015, compared to 112.19 percent for the same period last year.
The report also stated that landline subscriptions fell by 12.5 percent year-over-year to 6 million in August 2015.