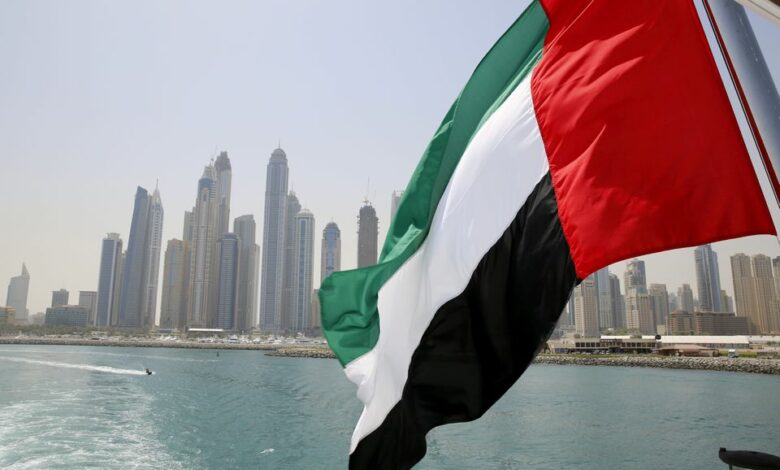 The Ministries of International Cooperation, Finance, and the General Authority for Supply Commodities in Egypt signed a new agreement with the Abu Dhabi Exports Office (ADEX), affiliated to the Abu Dhabi Fund for Development – the first of its kind.
A US$100 million revolving financing program agreement was signed for a period of five years, with a total of $500 million, with the aim of financing wheat imports.
The Egyptian Minister of International Cooperation, Rania al-Mashat, stated that the new agreement reflects the depth of strategic relations between Egypt and the UAE, and their keenness to enhance economic integration and advance joint development efforts.
She explained that through revolving financing, the needs of the local market for wheat will be met in light of the measures taken by the government to enhance food security via soft development funds.
Mashat praised the development cooperation relations with the Abu Dhabi Fund for Development, which began in 1971 and resulted in the financing of more than 20 projects worth AED4 billion in various priority sectors, especially in the sectors of water, health, housing, transportation and agricultural development.
The UAE has funded 25 silos in 17 governorates to increase the storage capacity of wheat by 1.5 million tons, she said, adding that the coming period will witness discussions on more areas of future cooperation in light of Egypt's development priorities and the implementation of Egypt's Vision 2030.
The Egyptian government is keen to enhance cooperation with regional and international development partners in order to achieve the goals of comprehensive and sustainable development, Egyptian Finance Minister Mohamed Maait affirmed.
He added that this comes with a focus on the social dimension, done in a manner that contributes to strengthening efforts to deal flexibly with the repercussions of the war in Europe.
It also helps lay the foundations for food security, Maait said, while taking into account the unprecedented increase in global food and fuel prices as a result of severe disruption in the supply and supply chains,
The exceptional circumstances of the global economy, which are casting a shadow on emerging economies, require more cooperation from development institutions in providing concessional funds to developing countries, he said.
Egyptian Minister of Supply Ali al-Moselhi said that the agreement builds on the existing relations and partnership between the UAE and the Ministry of Supply, reflected in a project to increase storage capacities for wheat by about 1.5 million tons through the construction of 25 silos.
"Today, we are witnessing new cooperation in the field of financing wheat imports in order to stimulate food security efforts carried out by the government, which reflects the depth and strength of the joint relations between the two countries," he added.