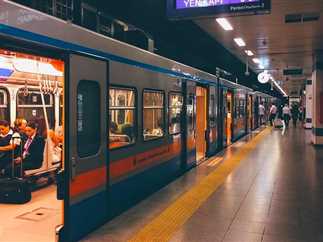 The Japan International Cooperation Agency approved a loan amounting to US$306 million to finance part of Line 4 of the Cairo metro in Egypt.
The money will be used to build the first phase of Line 4 of the Cairo metro system. A 19-kilometer route that runs between downtown, the Giza pyramids and the Grand Egyptian Museum.
Japanese systems and trains will also be used as part of the 40-year official development assistance loan.
The line is scheduled to open by February 2028, and tenders for initial construction and consultations have already been issued.
In November 2020, it was announced that Orascom and Mitsubishi signed an $800 million contract with the Egyptian National Authority for Tunnels to work on the first phase.