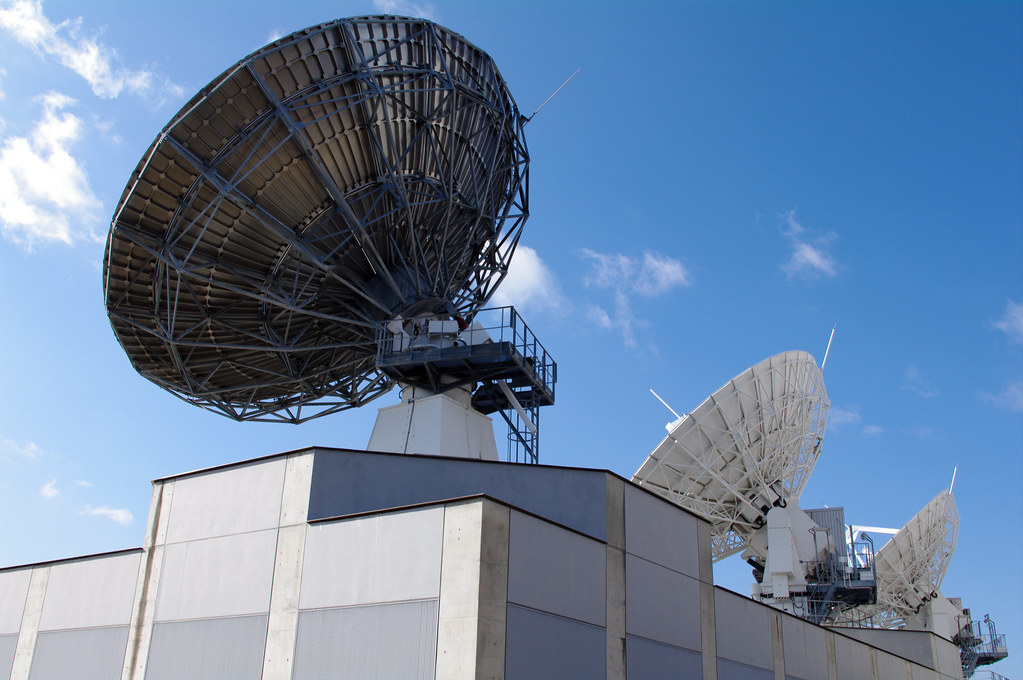 Egypt inaugurated a satellite monitoring center on Monday to accurately inform state authorities of the true number of building violations across the country, Assistant Minister of Planning for Digital Transformation Affairs Asharaf Abdel Hafez announced.
Hafez, in an interview with the DMC TV Channel, explained that the center also serves an agricultural use by capturing photos of the numbers of crops planted by villagers nationwide.
He added that the center will follow up on agricultural projects across Egypt.
The government observed 320,000 spatial encroachments, and has contacted governorate officials for more information on the number of violations.
According to Hafez, this center will also help draw facilities on the Egyptian map with the aim of establishing an integrated planning system to help the country properly direct its developmental projects and investments.