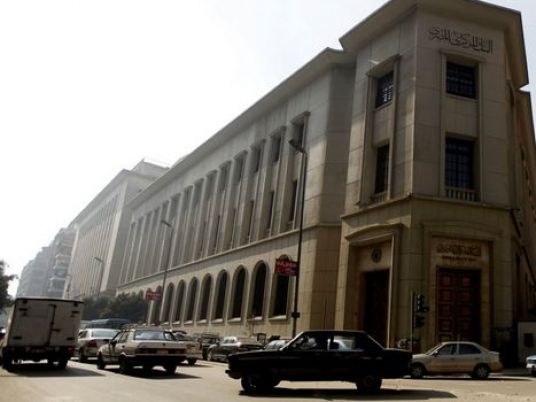 Egypt will pay US$700 million to Paris Club this month as the first installment of debt repayment in 2015 which amounts to $1.4 billion, according to newspaper Al-Alam Al-Youm.
Egypt will pay the last part of Qatari debt worth $500 million this month as well, according to the latest report by the Finance Ministry.
This comes amid concerns over a decline in foreign reserves by 6.1 percent to $15.9 billion at the end of November 2014.
Egypt returned $2.5 billion deposits to Qatar in November.
Kuwaiti aid worth $1 billion provided for Egypt last month has been directed to foreign reserves, according to the Finance Ministry.