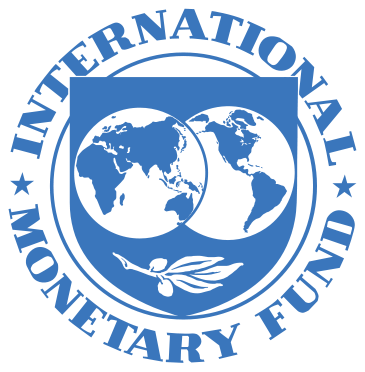 Egypt hopes to receive final approval for its $12 billion International Monetary Fund lending program within two months, Prime Minister Sherif Ismail said in a television interview on Monday.
Egypt received preliminary approval for the three-year deal aimed at plugging its budget deficit and balancing currency markets in August but the IMF's executive board still has to sign off.
"I imagine that within the coming two months and before the end of the year we will have signed the loan," the prime minister said in an interview with the Egyptian channel CBC.