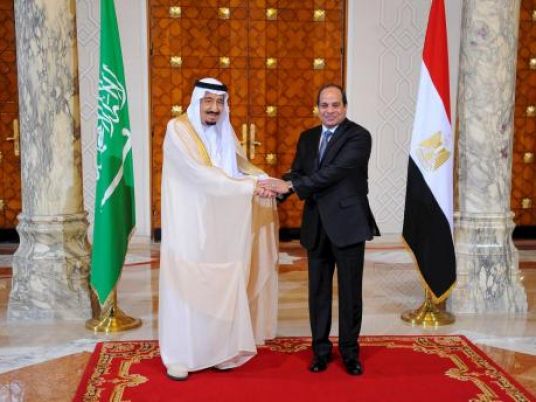 Egypt on Saturday praised the findings of preliminary investigations carried out by Saudi Arabia into the case of missing journalist Jamal Khashoggi, which was investigated by the Public Prosecution of the Kingdom of Saudi Arabia (KSA).
"This step demonstrates the KSA's keenness and commitment to reach the truth of this incident and to take due legal action towards the persons involved. This also confirms the KSA's commitment to follow the course of investigations in a transparent manner and within the framework of the law that reveals the whole truth," a statement from the Egyptian Foreign Ministry said.
The statement said that Egypt believes that the decisive, and courageous actions and decisions taken by King Salman al-Saud in this regard are consistent with his majesty's commitment to respect the principles of law and apply effective justice.
"Egypt extends its sincere condolences to the family of journalist Jamal Khashoggi, and expresses confidence that the judicial proceedings by the Saudi government will by conclusive evidence reveal the truth about what happened and block any attempt to politicize the case to target the KSA," the statement added.
The Saudi Press Agency (SPA) said on Friday that investigations carried out into the disappearance case of Khashoggi revealed that a discussion that took place between him and those who met him at the Saudi consulate in Istanbul led to a brawl resulting in his death.
The Public Prosecutor said that its investigations into this case are continuing with the 18 individuals, who are all Saudi nationals, in preparation for reaching all the facts and holding all those involved in this case accountable, bringing them to justice.
Edited translation from Al-Masry Al-Youm