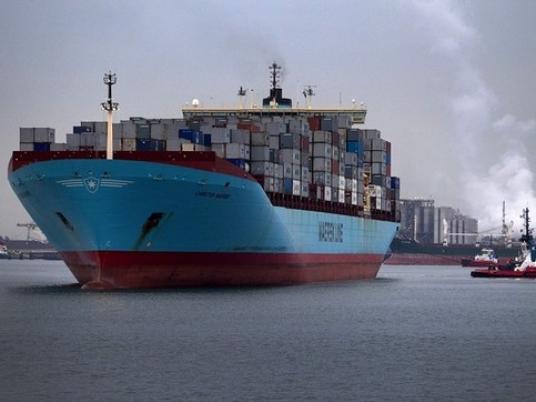 Egyptian authorities released a ship loaded with heavy weapons and its crew three days after they were seized for entering Egyptian territorial waters in the Red Sea, two security sources told Reuters on Sunday.
The Togolese-flagged ship named COMR, with a crew of 14, was escorted into the port of Safaga, 569 km (356 miles) south of Cairo, on Wednesday after straying into Egyptian waters off the Sinai Peninsula. Authorities found weapons and ammunition, and detained the crew members for investigation.
"We let them go on Saturday after we confirmed that the ship belongs to an international security firm for ships and the weapons are used for security," one source said. He did not name the company.

International shipping operators have begun to employ private security firms to ward off the threat of Somali pirates, with contractors often picking up weapons from floating armory ships off the coast of Djibouti as they enter the areas at risk.
That, together with the presence of international warships patrolling the Indian Ocean, has seen the number of successful pirate seizures of ships fall sharply to five ships in 2012, from 25 in 2011, and 27 in 2010.