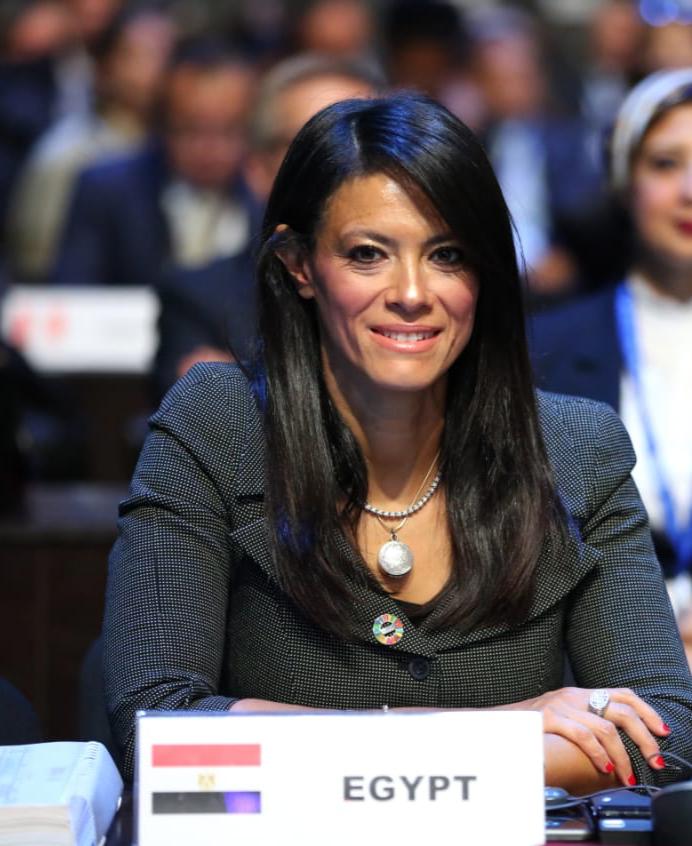 Egypt has renewed its call for the international community to support green transformation in Africa, and stressed importance that the International Development Agency plays in combating poverty, promoting economic growth, and improving the lives of low-income citizens around the world, through the provision of funds and technical support policies.
During Egypt's speech at the World Bank Group's International Development Agency summit, which was held in Senegal, Minister of International Cooperation Rania al-Mashat explained that Africa is one of the continents that suffers the most from development challenges at the level of high rates of poverty and low equality of opportunities between the sexes.
She said that it is vital to expand these policies to face current challenges, and build on what has been achieved over the past decade, as the Agency contributed to improving the lives of 395 million children, 974 million people received basic health services, and 113 million children accessed water services.
During the United Nations Climate Change Conference COP27 Egypt will work to direct the attention of the international community to development challenges in the African continent, and to enhance joint cooperation between the relevant parties to support the green transformation in the continent, and to make available the financing for development.
Mashat explained that the availability of adequate financing for climate action and the availability of the US$100 billion annually pledged by developed countries is necessary to implement climate pledges, build more confidence for emerging economies and improve their resilience.
She called on the international community to enhance transparency regarding the flow of funds, and to facilitate access of African, developing and emerging countries to financing.