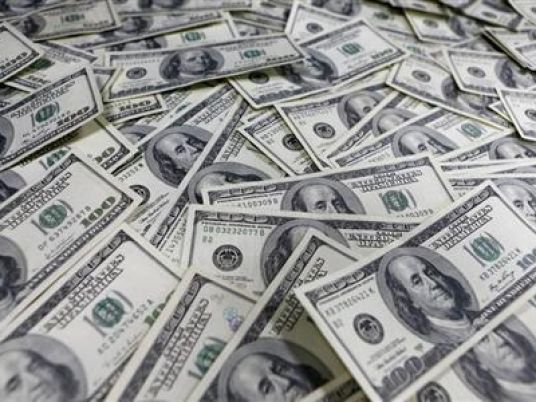 The Central Bank of Egypt (CBE) has imposed an interest rate ceiling on short-term US$ bank deposits, amounting to 1.5 percent above the 3-month LIBOR, daily business newspaper Al-Mal said, quoting anonymous sources.
The London Interbank Offer Rate or LIBOR is a benchmark rate that some of the world's leading banks charge each other for short-term loans.
The banks' rates in the Egyptian market have recently reached 2.5 percent – 3 percent on one-year US dollar deposits. Once the ceiling is imposed, they will range between 1.75 percent and 1.78 percent, the paper reported.