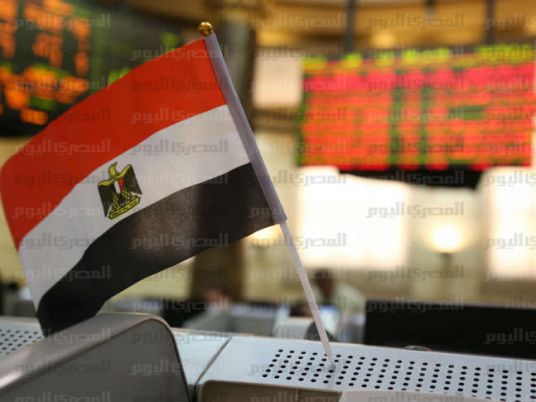 SODIC, Egypt's third-largest listed property group, plans about LE2.3 billion ($301.64 million) in new investments in 2015, it said in a statement on Monday.
It said it would deliver 684 new property units this year.
Egypt's once-booming construction sector was hit hard by the 2011 revolt that ended Hosni Mubarak's 30-year rule. Many large real estate contracts were cancelled in the wake of the revolt and investment dried up.