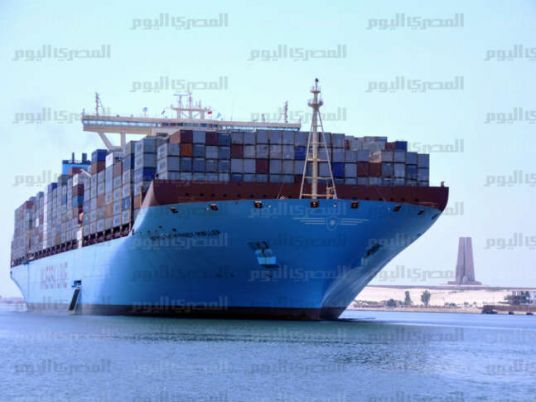 Revenues from the Suez Canal stood at $434.8 million in January, the state news agency said on Saturday, down from $445.5 million in December.
The fastest shipping route between Europe and Asia is one of Egypt's main sources of foreign currency.
A major expansion of the 145-year-old waterway is planned.