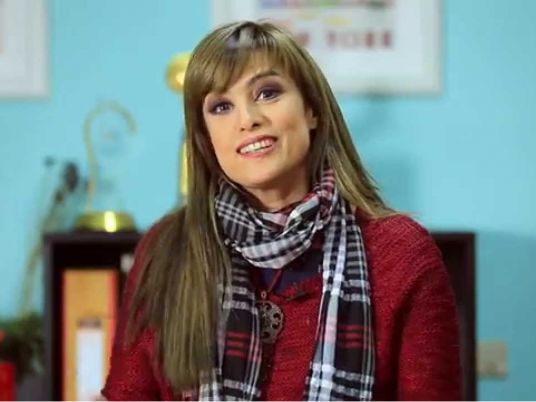 Egypt and Saudi Arabia signed on Monday investment agreements worth $10 billion to develop 1,000 square km of land in South Sinai, and commit the territories to Saudi's 'Neom' Project, which seeks to build a new megacity, Sky News Arabia reported.
The agreements were signed as Saudi's Crown Prince Mohammed bin Salman visited Egypt in his first public trip abroad, where he held meetings with President Abdel Fattah al-Sisi.
Sisi and bin Salman discussed launching numerous joint-projects, notably in the tourism in the Red Sea, aiming to maximize the large potential for touristic developments, "possibilities, and ingredients in the area," Egypt's presidency stated.
The Neom Project was launched by bin Salman in October 2017, and is a promising Saudi project which seeks to build future cities. The project will develop territories within Egypt, Saudi Arabia, and Jordan.
Egypt and Saudi Arabia committed a joint-fund worth $10 billion for the Neom Project's investment in Egyptian territories.
The agreement serves as the activation of the Saudi-Egyptian Joint Investment Fund Agreement.
The two countries also signed an environment agreement to embark on establishing projects within the 'Red Sea Project', to protect the maritime environment and preserve coral reefs and beaches.
Saudi Arabia will establish seven tourism projects, 50 resorts on the Red Sea, and four small cities within the Red Sea Project.
The agreement stipulates the development of lands between the Neom Project and the Red Sea Project. In addition, three tourist destinations will be established, which will include islands and beaches, as well as over 15 maritime destinations and hundreds of resorts.