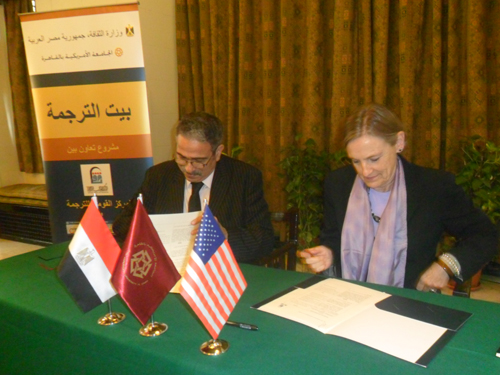 Egypt's supply minister said on Wednesday a plan was being studied to cut the offloading period for wheat cargoes in ports from the current 12 days to five or six days in an effort to save on fees paid in foreign currency.
The plan includes efforts to decrease the time it takes for paperwork to be processed and upgrade offloading equipment, Khaled Hanafi said in a statement.
A slump in tourism and investment since a popular uprising ended the rule of Hosni Mubarak in 2011 has limited supplies of hard currency in Egypt, the world's largest importer of wheat.
Difficulty in repatriating profits from business activity in Egypt is one of the main obstacles cited by investors since 2011.
To restore foreign exchange liquidity in the long run, Egypt will need sustained economic growth. The draft 2015/2016 budget envisions growth of 5 percent.