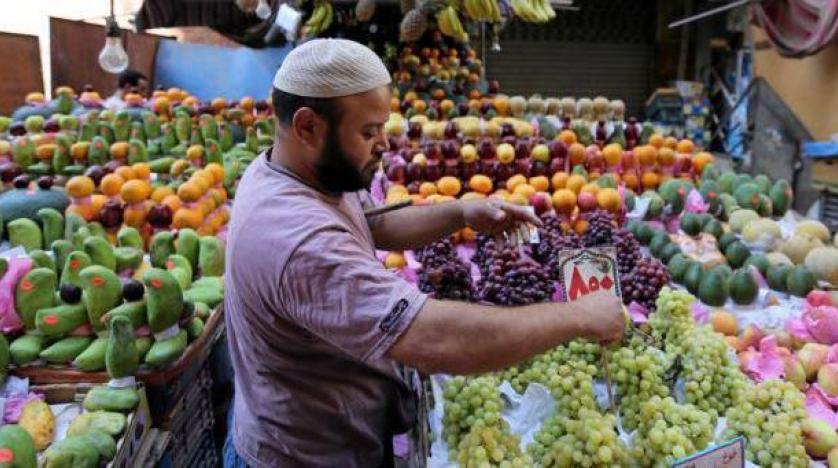 Egypt's Ministry of Supply and Internal Trade on Monday will sign a partnership agreement with Rungis, the largest French company specializing in the management of wholesale markets in Europe, to rehabilitate and develop Egypt's markets.
In a Saturday statement, the ministry said that the Internal Trade Development Authority is due to hold a press conference on Monday presenting results from the first phase of a technical support study on raising the wholesale market system's efficiency  funded by the French Development Agency and sponsored by the French embassy in Cairo.
The signing ceremony will be attended by the Minister of Supply and Internal Trade Ali al-Meselhy, the first assistant to the Minister of Investment and head of the Internal Trade Development Authority Ibrahim Ashmawy, the president of Rungis and his deputy for wholesale markets management, the French ambassador in Cairo, and the president of the French Development Agency.
Meselhy stressed how important cooperation between his ministry and Rungis is to developing a plan for Egypt's wholesale markets, reducing losses and chains of trade alongside working on a structure for infrastructure and information on Egypt's markets.
He said the ministry also worked on setting a strategy to develop the internal trade sector, establish commercial and logistical areas, wholesale markets and central markets across the country and support the infrastructure.
Ashmawy accompanied a delegation from Rungis to inspect some markets and trade chains in preparation for their development.
The company, he said, has already prepared a study on Egypt's wholesale markets and what needs to be done to develop them – with the aim of reducing trading circles and product losses and ensuring good management, thereby leading to lower prices for consumers.