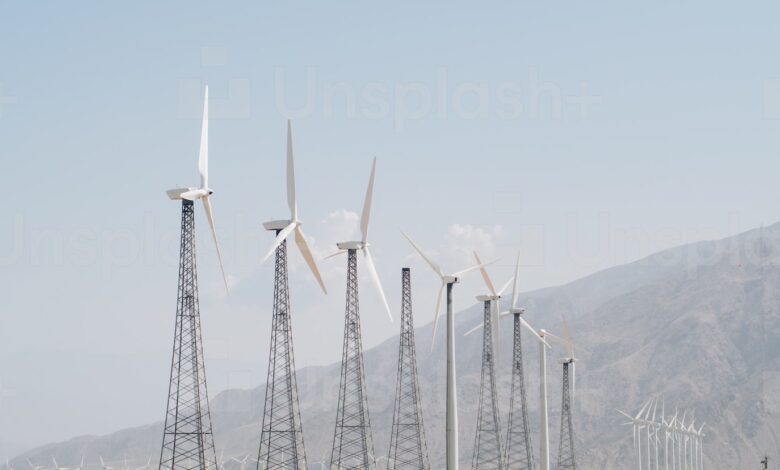 Minister of Planning and Economic Development Hala al-Saeed witnessed the signing of a number of agreements and cooperation protocols between the Sovereign Fund of Egypt and a number of developers on Tuesday, worth US$83 billion in the renewable energy sector.
The agreements were signed on the sidelines of the Conference of the Parties to the United Nations Framework Convention on Climate Change (COP27), hosted in Sharm el-Sheikh from November 7 to 18.
Saeed said that the Sovereign Fund of Egypt represents an important investment arm for the Egyptian government, adding that its role is to search for and study available investment opportunities and turn it into a good investment product to be presented to the private sector.
The fund is currently working to remove any burdens that the investor may bear while dealing with the state institutions, local and foreign investors, she added.
She also explained fund sometimes enters into investment projects with minority shares, to encourage the local and foreign investors.
Egypt has invested heavily in the field of infrastructure to attract local and foreign private sector companies investment, as well as introduced amendments to legislation, said the minister.
The authorized capital of the Sovereign Fund increased from LE200 billion to LE400 billion, aiming to reach one trillion pounds in within years, to have the ability to accommodate all the different partnerships, she explained.
Regarding the future plans of the Fund in the field of renewable energy, Saeed explained that there are a set of plans in the field of new and renewable energy proposed by Egypt including investments in water desalination, of which Egypt has received 300 offers of cooperation from many countries.
She stressed that the fund was working hard to mobilize private sector investments in the fields of renewable energy, green hydrogen, green ammonia and water desalination.