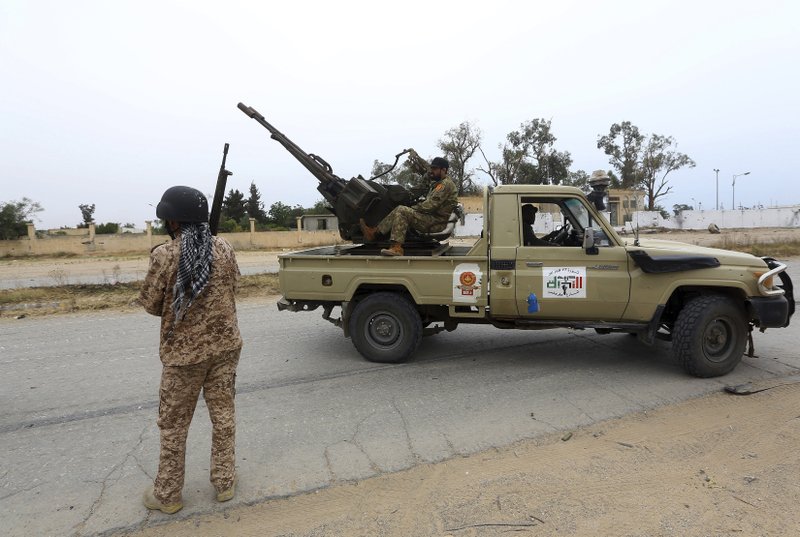 The Egyptian Foreign Ministry's spokesperson Ahmed Hafez slammed statements made by the Turkish Foreign Minister in an interview with CNN TURK, which involved critically discussing the political developments Egypt underwent following the the June 30 revolution.
In a statement issued Saturday, Hafez said that the Turkish Foreign Minister's comments showcase that Turkey continues clinging to beliefs contrary to reality in service of its own ideologies.
Turkey's "contradictory" insistence on speaking about Egyptian manners in this way reveals  a "lack of credibility" regarding its claims to create an appropriate climate for relations based on respect and adherence to international legitimacy, Hafez added.
Since June 30, 2013 relations between Egypt and Turkey, which at the time had been supportive of the late Muslim Brotherhood President Mohamed Morsi, have remained tense amid mutual disagreements between the leaders of both countries.
Tensions escalated following Turkey's overt intervention in Libya in favor of the Government of National Accord against General Khalifa Haftar's forces, up until the recent announcement of a ceasefire.
The chief advisor to Turkish President Recep Tayyip Erdogan, Yasin Aktay, praised the Egyptian army on September 14 in statements reported by the Turkish Anadolu Agency.
He described the Egyptian army as a "great" one that has earned Turkey's respect.
Egyptian Foreign Minister Sameh Shoukry said in response to Aktay's speech: "We are looking at the actions, if this talk is not in accordance with the policies then it does not have impact or significance."
Shoukry added that Turkey's behavior in Syria, Iraq and Libya alongside tensions in the eastern Mediterranean region, betray its intention to destabilize the region.
None of this is conductive to dialogue or understanding, Shoukry said, adding that this issue is not one that can be judged by talk but by actions that enhance stability and are consistent with international relations and legitimacy, which is Egypt's main concern at this stage.
Image: FILE – In this May 21, 2019 file photo, Tripoli government forces clash with forces led by Field Marshal Khalifa Haftar, south of the capital Tripoli, Libya. Turkey is secretly expanding its footprint in conflict-ridden Libya, fueling the country's civil war and deepening fault lines with Mediterranean neighbors and between international allies. Turkey seems to be after lucrative construction and port contracts, according to Libyan officials. (AP Photo/Hazem Ahmed, File)