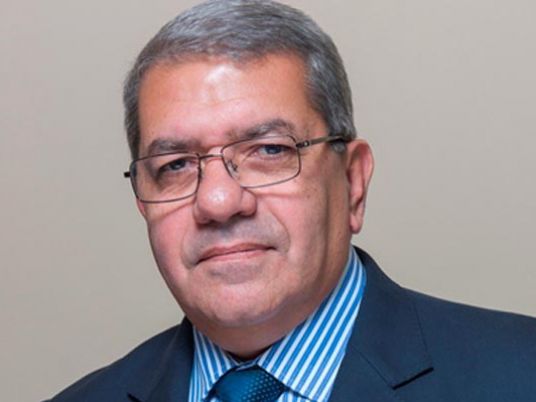 Egypt will submit within two or three days a letter of intent to the International Monetary Fund for a $12 billion loan, Finance Minister Amr El Garhy was quoted as saying by the Al-Borsa newspaper on Monday.
He said the letter would include the government's economic reform programme.
"The first tranche of the loan will be released within two weeks of IMF board approval, and we hope that will be as soon as possible," Garhy said.