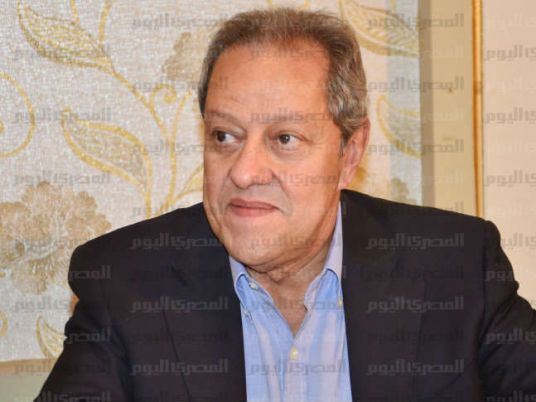 Egyptian and Sudanese officials ended on Monday in Cairo their first consultative meeting on the facilitation of cross-border trade among Ara states under United Nations' supervision, the Ministry of Trade and Industry said Tuesday.
Saeed Abdallah, the head of the ministry's commercial agreements sector, said the meeting, attended by representatives from the United Nations Development Program (UNDP), discussed the application of an experimental cross-border management system in the first half of March which seeks to facilitate customs procedures and trade movement among Arab states.
Abdallah noted that the project aims at enhancing the transportation of goods across Egyptain-Sudanese borders (most notably at the Qustul-Askhit lnad crossing), enhancing border security and benefiting from improved customs measures.
He added that the next meeting on the same project will be held in Khartoum.
Mariam al-Imam, undersecretary of Sudan's ministry of trade, represented the Sudanese side of the talks. Sudan's ambassador to Cairo Abdel Mahmoud Abdel Halim was also present.