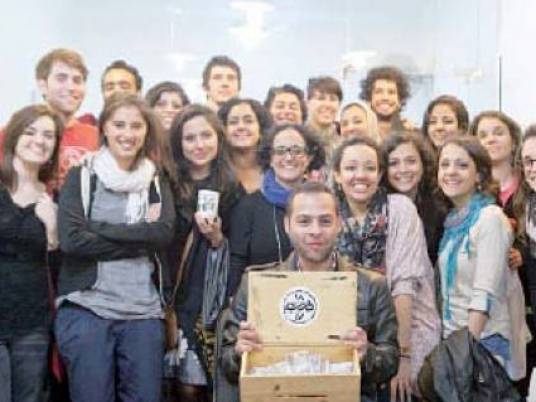 Trade and Industry Minister Tareq Qabil said that the government aims to double the production of cars, currently standing at 600,000 cars a year, to reach the target of producing one million vehicles a year by 2025.
Qabil made the announcement Tuesday in a speech delivered at the opening of the Egypt Automotive Conference, held under the slogan "The Future and Investment Opportunities in the Auto and Feeder Industries Sector".
The minister said there is a plan to contribute to preserving investment, employment opportunities and to increase the proportion of local manufacturing in the automotive industry, which would boost the exports of this sector, according to the minister.
The Industry Ministry is working to provide land and foreign currency to the sector, he said. The ministry coordinated with the banking system to provide more than US$4 billion recently to facilitate the import of automotive sector needs, said Qabil.
The automotive industry is one of the most important industries in Egypt, as the volume of Egypt's auto production is currently about 300,000 cars a year with an annual growth rate of more than 15 percent. Qabil said there are 17 international companies that assemble auto parts and produce vehicles on more than 27 production lines, and more than 80 feeding companies for the industry operating in Egypt.
The automotive industry provides 200,000 jobs directly and indirectly.
The ministry will deal with the unexplained increase in the prices of some cars recently, especially European ones despite the decline of the euro against the Egyptian pound, which should reflect positively on the price of the cars in the Egyptian market.