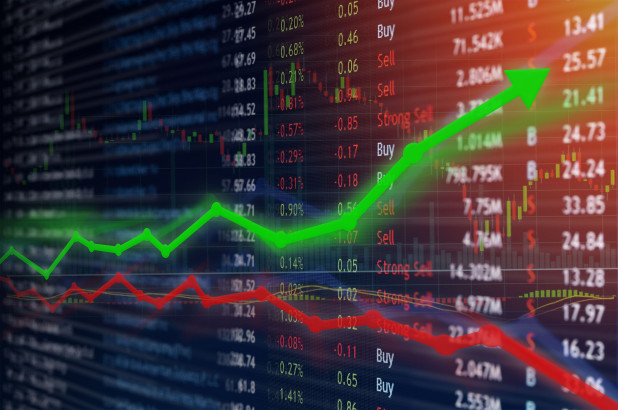 Forbes magazine published a classification of the strongest Arab economies in 2021, with Saudi Arabia in first place and Egypt third.
Egypt had fallen one place to reach third in the Arab world this year with its GDP expected to reach $394.3 billion, compared to $361.8 billion in 2020.
Saudi Arabia occupied the lead amid expectations that its gross domestic product at current prices would reach US$804.9 billion by the end of 2021.
"Saudi Arabia is the largest Arab economy in 2021, with a GDP at current prices totaling $804.9 billion," the Forbes magazine's official Twitter account wrote.

The UAE came in second place, with its 2021 GDP recording $401.5 billion, followed by Egypt, with its GDP expected to reach $394.3 billion.
According to the report, the UAE advanced one place in 2021 from its classification in 2020, and the UAE advanced over Egypt as well in this year's classification.
Iraq ranked fourth in 2021, with expectations of its gross domestic product at $190.7 billion, while Qatar came in fifth place with a GDP predicted at around $166 billion.