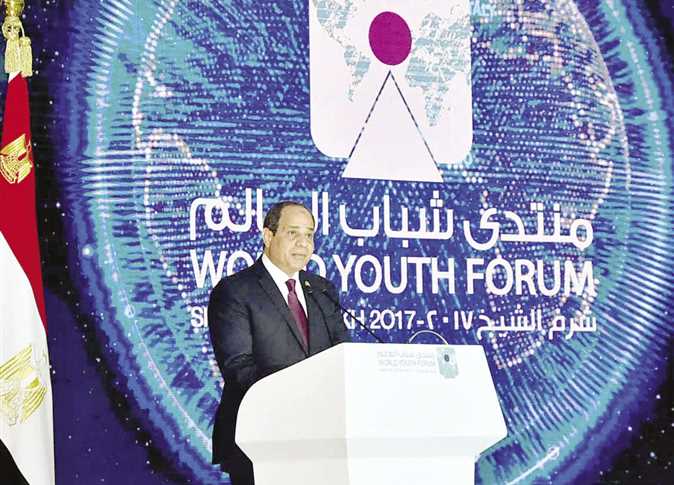 Egypt plans to amend a controversial law passed last year that places tight controls on non-governmental organisations, the prime minister's office said on Wednesday.
Ratified in May 2017 by President Abdel-Fattah al-Sisi, the law has sparked fears of an intensified crackdown on civil society.
Since Sisi took power in 2014, rights groups have regularly accused his government of human rights violations and over the repression of dissidents.
Prime Minister Mostafa Madbouli's office said a ministerial committee would be formed to help "achieve the aspirations of civil society".
The move comes after Sisi addressed the law in a speech at a youth forum in Sharm el-Sheikh.
"We… want the law to be balanced and to do what is expected of it to organise the work of NGOs in the right way," Sisi told attendees.
The law provides Egypt's intelligence and security services with strict controls over the activities of non-governmental organisations, especially groups that receive foreign funding.
Those that violate the law could receive up to five years in jail and fines of more than $55,000.
The law has been the target of strong criticism from the United Nations and international watchdogs, including Human Rights Watch.