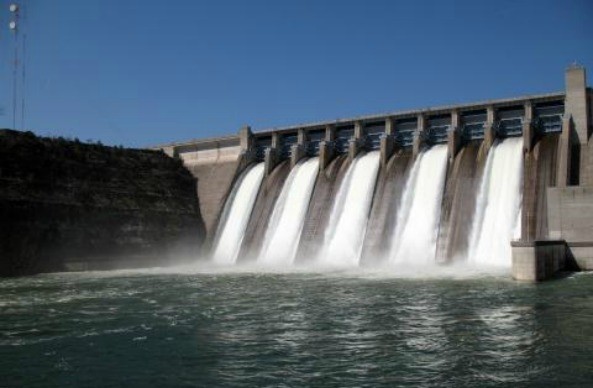 The Ministry of Irrigation on Saturday said that Egypt has signed a protocol for technical cooperation in water resources signed with South Sudan's Ministry of Water Resources and Irrigation, which includes a project to prepare feasibility studies for the construction of a "multipurpose" dam.
This comes as Egypt aims to implement several projects to serve citizens and achieve stability by solving drinking water problems and protecting against flood risks.
The ministry explained that the project is located on the Siwi River, one of the main branches of the Al-Jur River in the Bahr al-Ghazal Basin, at a distance of nine kilometers, south of Wau in southern Sudan, and aims to generate 10.40 megawatts of electricity, in addition to providing drinking water to about 500,000 people.
The ministry prepared the integrated technical and economic studies for the project with the assistance of the National Water Research Center's experts to prepare hydrological and hydraulic studies, survey work and contour maps of the site.
The Ambassador of South Sudan to Egypt Joseph Mom confirmed that Vice President of South Sudan James Wani Iga will visit Egypt in July, at the head of a high-level delegation that includes a large number of ministers in the Government of South Sudan, to hold meetings of the committee shared between the two countries.
He pointed out that the committee – in which the Egyptian side will be headed by Prime Minister Mostafa Madbouly – will discuss ways to activate the memoranda of understanding and cooperation that were signed between the various ministries in the two countries.