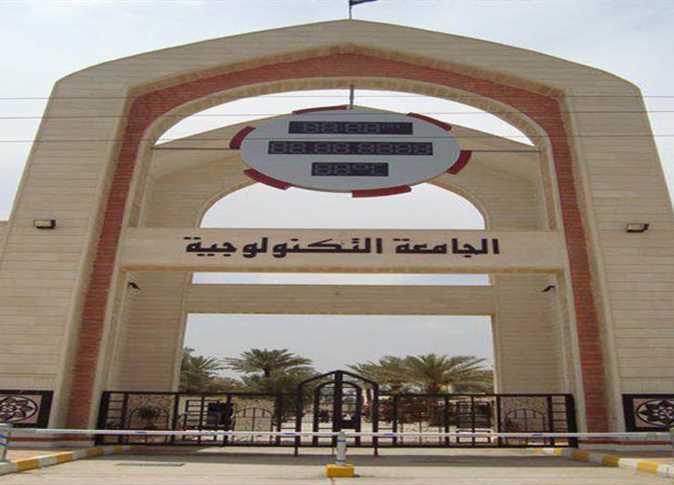 Egypt will establish six new technological universities across the country, Minister of Higher Education and Scientific Research Khaled Abdel Ghaffar announced Sunday.
These include the Technological University of Samanoud in Gharbiya, the Technological University in New Assiut, the Technological University in New Taiba in Luxor, the Technological University in 6th of October City, the Technological University in Burj Al Arab, and the Technological University in East Port Said.
While inspecting the Technological University in Alexandria, Abdel Ghaffar explained that these technological universities will contribute greatly to supplying the internal and external labor market with well-trained qualified graduates.
Studies have already begun across in the technical universities of New Technological Cairo, the Technological Delta in Quesna, and Beni Suef Technological University.
The state seeks a comprehensive renaissance in all governorates, he said, explaining that the new university site is mediated by many governorates which ensures these universities will reach a high number of students.
These universities will present many academic programs for industries such as metallurgy, wood, engineering and electronics, electricy, spinning and weaving, food, manufacturing, paper and paper products, printing and publishing, chemicals, building materials, ceramics, refractories, and mining.