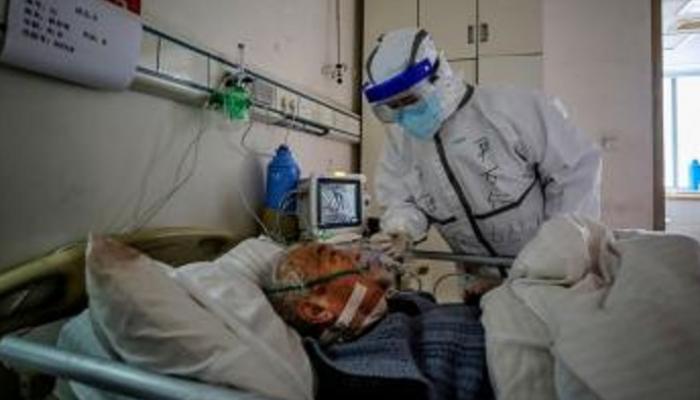 Egypt will soon receive two new coronavirus drugs that received the approval of the US Food and Drug Administration, for use at the beginning of infection with the virus, the spokesperson for the Ministry of Health Hossam Abdel Ghaffar announced.
It includes a drug that the patient receives intramuscularly to prevent moderate and severe symptoms of the coronavirus, he explained.
In a telephone interview with the "Al-Hekaya" program, he explained that from January 21 to 27, Egypt will receive enough doses of the drug to cover 50,000 patients.
It will be given to people with coronavirus who have chronic diseases, and it will be taken by injection at the hospitals of the Ministry of Health and university hospitals, he said.
One of the drugs, Merck, is taken orally, and four Egyptian companies have applied to manufacture it locally.
It will be available in hospitals within three weeks, according to Abdel Ghaffar.
Regarding drug experiments on patients, Abdel Ghaffar explained that there is a law issued for clinical research which regulates drug experiments as the process must be subject to a set of conditions.
Egypt's Ministry of Health and Population on Sunday reported 1,197 new coronavirus cases, 25 deaths, and 998 recoveries.
A total of 400,076 cases have been reported in Egypt, with 22,148 deaths and 333,529 recoveries.
An official report from the Health Ministry stated by the end of December that Egypt has so far received 119.3 million doses of various coronavirus vaccines.
The total consumed doses that have been used in vaccinations so far reached 55.7 million, according to Health and Population Ministry.
Vaccinations with the third booster dose began on December 21 in Egypt, he said.