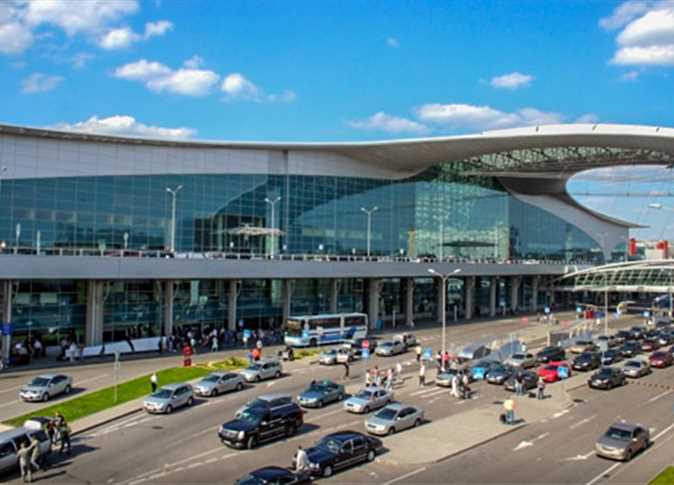 Starting Saturday, Egypt's Ministry of Civil Aviation will begin implementing the decision to require all non-Egyptians entering the country to arrive with PCR test results proving they are not infected with the novel coronavirus, part of more stringent procedures to ensure the health and safety of the Egyptian people.
The test must be conducted within 72 hours of reaching Egyptian territory, according to the decision, which was published in Egypt's Official Gazette.
The decision — which will be implemented on August 15 — applies only to foreigners who do not hold Egyptian citizenship, a statement from the Ministry of Civil Aviation said.
The decision also excludes tourists with direct flights to Sharm el-Sheikh, Hurghada, Taba, Marsa Alam, and Matruh, provided that they refrain from traveling to other governorates without first submitting to a PCR test. It also excludes passengers with connecting flights to airports in these cities, according to the statement.
Cairo International Airport authorities are taking all possible precautionary measures to confront the outbreak of the pandemic, in accordance with the instructions of the World Health Organization and the Ministry of Health to ensure the safety of travelers, by reducing congestion at counters, inspection areas, and elevators in the airport.