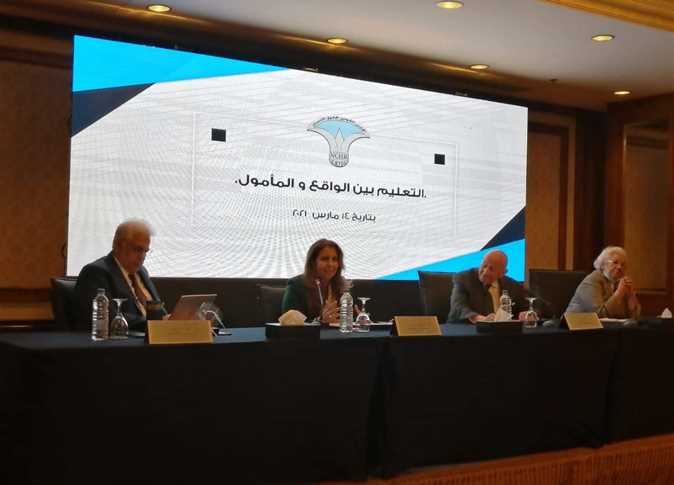 The President of the National Council for Human Rights Mohamed Faeq on Saturday announced that the council is working on finalizing its review of school curricula textbooks to better espouse the values of human rights with the aim of raising up future generations that are more mindful of rights.
During the "Education: Between Reality and Expectations" workshop organized by the council, Faeq said that there is no doubt that the education process affects every Egyptian family.
Faeq added that according to the Ministry of Education's yearbook of statistics 2019-2020, the number of students in schools in pre-university education in all its types are now over 23 million in the academic year.
He added that there is a need to develop educational buildings and their facilities, in addition to training and raising the efficiency of teachers, developing curricula, solving private lessons problems and the quality of education, lessening dropout rates and paying attention to technical education.