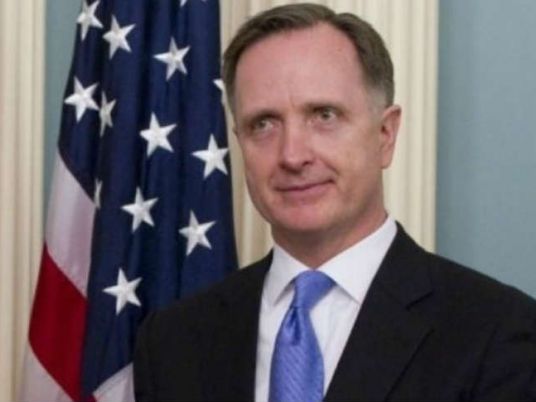 The United States Embassy in Cairo announced that the United States and Egypt will resume the joint production of M1A1 tanks in Egypt's military plants south of Cairo.
"The manufacturing of M1A1s in Egypt is a key part of ongoing US support for Egypt's crucial role as a factor of security and stability in the region," said the statement by the embassy. "Through this program, the Tank Plant provides jobs for over 2,500 Egyptians and supports the capacity of the Egyptian Armed Forces to defend the country."
The embassy pointed out that the Cairo plant is the only one in the world that produces new M1A1 tanks.
Egypt has received an annual US$1.3 billion in military and economic aid from the United States since signing the 1979 peace treaty with Israel. But the United States temporarily withheld the aid following the ouster of former President Mohamed Morsi in 2013.