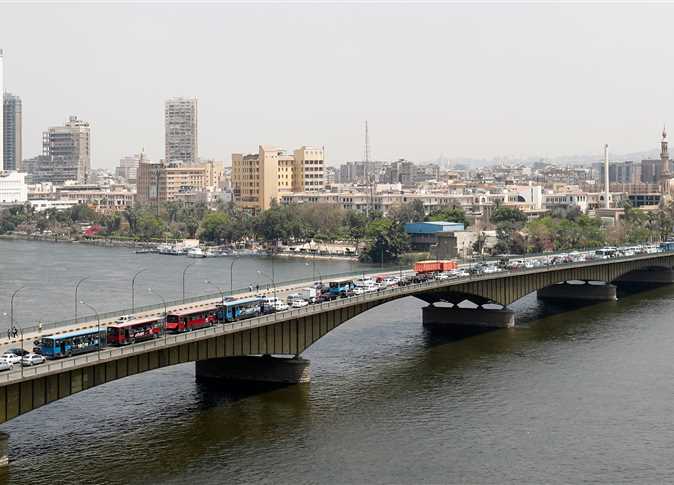 The Egyptian Meteorological Authority predicted that warm and stable weather will continue across Egypt through Thursday, with temperatures beginning to decrease on Friday.
Egypt has witnessed rising temperatures accompanied by wind in Cairo and the Nile Delta regions since Monday, and warm weather along the northern coast and in South Sinai.
Temperatures have risen by five degrees in most areas of the country, with cold temperatures remaining only at night.
The authority also expects mist during this period over agricultural lands and highways close to bodies of water in Cairo, the Nile Delta region, the canal cities, central Sinai, northern Upper Egypt, and along the Mediterranean.