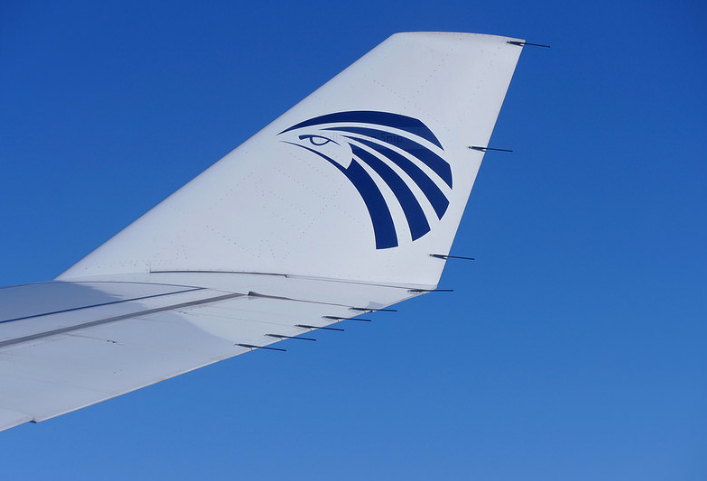 EgyptAir flight MS 202 took off Wednesday morning from Sharm el-Sheikh International Airport, heading to Luxor International Airport, the first flight there after a six-year hiatus.
It is scheduled that this trip will continue to operate once a week, subject to increase according to supply and demand, at price of LE1800, including taxes.
The operation of this line came within the framework of the Egyptian state's efforts to provide an integrated tourism product by combining the beach and leisure tourism product with the cultural tourism product so that the tourist can visit more than one destination while in Egypt.
An EgyptAir statement said that this enriches tourism experience by linking the Nile Valley cities with the tourist coastal cities, by developing domestic airlines linking all tourist governorates.
The plane took off at seven am from Sharm el-Sheikh International Airport, carrying 110 tourists and Egyptians on board.
The flight is scheduled to return again this evening to Sharm el-Sheikh Airport, in line with the tourist programs for tourists granting them the opportunity to enjoy visiting museums and archaeological sites in Luxor, in addition to giving them a greater opportunity to tour the city and enjoy its charming atmosphere.
This is the first time that this line has been operated since December 2015.
This line was operated at the request of the private tourism sector, the Egyptian Federation of Tourist Chambers and the Chamber of Travel and Tourism Companies and Agencies.