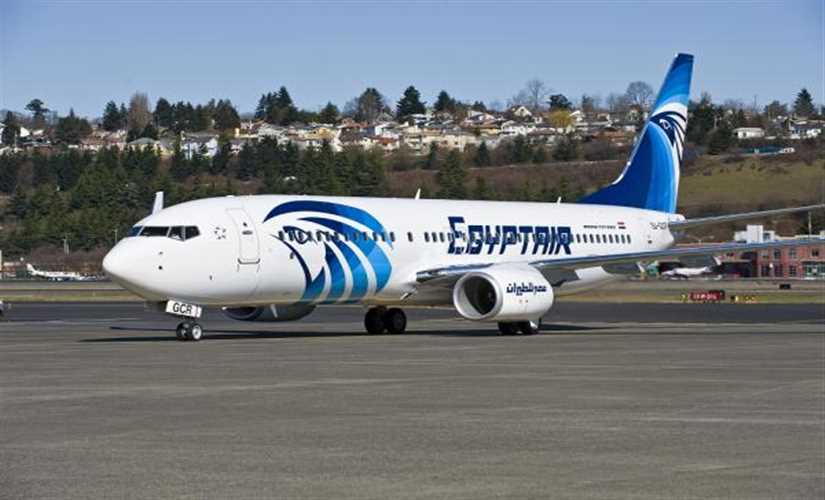 EgyptAir announced in a statement that it has suspended all flights to Kuwait starting Saturday until further notice over coronavirus concerns.
Referring to a similar decision by Kuwaiti authorities to suspend flights to several countries indefinitely, including Egypt, EgyptAir apologized to its customer base for the decision.
The statement directed customers wishing to review and amend reservations to visit the company's offices, their tourist agent or the official EgyptAir website.
On Saturday, Kuwait announced it would suspend flights to India – Iran – China – Brazil – Colombia – Armenia – Bangladesh – Philippines – Syria – Spain – Singapore – Bosnia and Herzegovina – Sri Lanka – Nepal – Iraq – Mexico – Indonesia – Chile – Pakistan – Egypt – Lebanon – Hong Kong – Italy – Northern Macedonia Moldova – Panama – Peru – Serbia – Montenegro – Dominican Republic – Kosovo.
The General Administration of Civil Aviation in Kuwait said that the decision came upon the instructions of health authorities regarding the emergence of the coronavirus in several high-risk countries.