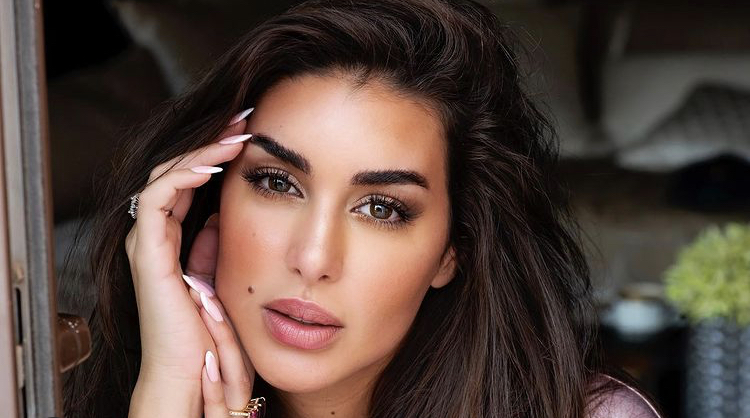 Egypt's Yasmine Sabri has been selected for the third time as one of the 100 most beautiful faces in the world, according to TC Candler's official instagram account.
The actress is the only Arab artist present this year on the list, which included dozens of Hollywood and Bollywood stars, sports stars, and beauty queens from a number of countries around the world.
Sabri was also the only Arab artist on the list in 2017 and 2018.
The 32 year-old launched her acting career in 2013 with the "Khatawat al-Shaytan" series (The Devil's Steps).
She is best known for her roles in several TV series such as "Forsa Tania" (Second Chance), "Hekayti" (My Story), "Al-Ostoora" (The Legend), "Tareeky" (My Way), and more. She's also starred in movies such as "al-Deiesel" (2018) with prominent actor Ahmed al-Sakka, "Lelyt Hanna w Sorour" (2018) with actor Mohamed Imam, and more.
Additionally, she was the first Arab woman to star in French jeweler Cartier's global film campaign "Into the Wild", wherein she joined a crew of prominent names such as model Mariacarla Boscono, actors Annabelle Wallis, Ella Balinska, and Chang Chen, and singer Karen Mok.
Sabri was named "Ambassador of African Women" in 2013 during the Arab-African Conference on Women's Empowerment, after she played a crucial role in Egypt's "Enti al-Aham" (You come first) campaign for women empowerment.
Photo credit: Yasmine Sabri's official instagram account