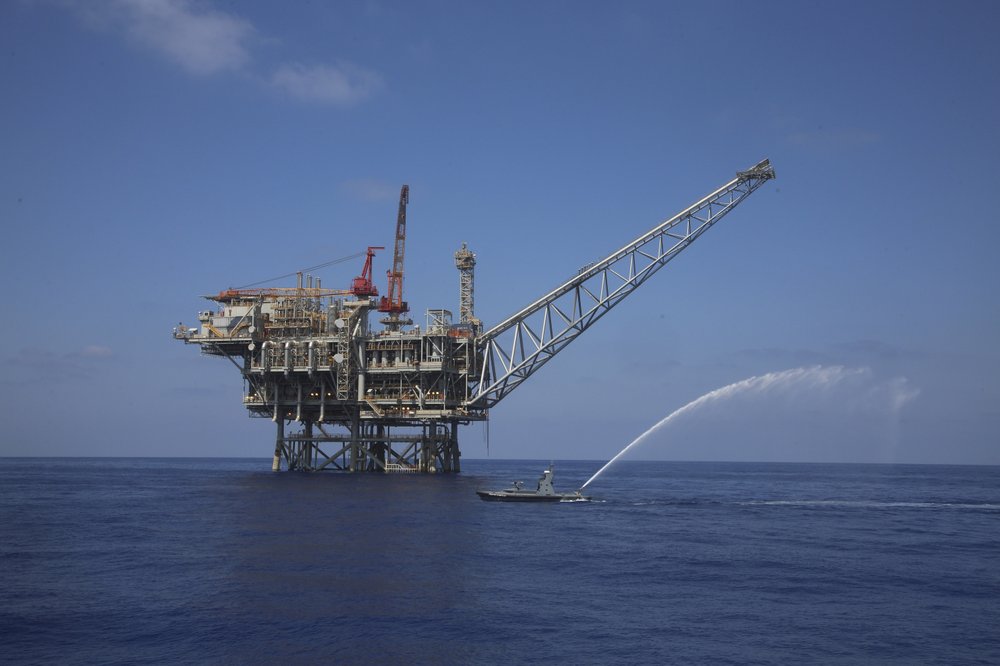 The Egyptian Minister of Petroleum and Mineral Resources, Tarek al-Molla met with the president of Chevron Africa and Latin America Exploration and Production Company, Clay Neff, to discuss joint cooperation between the two sides in transporting gas from the eastern Mediterranean fields to re-export it using the infrastructure owned by Egypt to liquefy natural gas.
The talks came on the sidelines of participation in the CERAWeek international energy conference, which is being held from Monday to Friday in the US.
The meeting also dealt with the company's activity and research plans in its concession areas in the western Mediterranean and in the Red Sea.
Mulla said that the continuous meetings with partners in the context of increasing petroleum investments confirm the extent of trust and cooperation between the two sides and their shared support for research, exploration and production operations.
The recent entry of Chevron for research and exploration into the Egyptian market confirms the attractiveness of the petroleum opportunities offered by Egypt, he said, how it establishes a clear-vision future for this vital industry which is still the main source of energy supplies in the world.
Neff expressed his optimism about achieving business results in Chevron's work areas, in light of the support provided by the Ministry of Petroleum and the petroleum possibilities and evidence in these areas.
He affirmed the company's interest in accelerating the implementation of its plans, after its participation in the Egypt International Petroleum Conference and Exhibition "EGYPS 2022", which witnessed great momentum, strong attendance and rich discussions that resulted in further convergence of views between Egypt and its partners in the petroleum industry and its balanced vision towards energy transition.
The Egyptian government is working to increase the country's exports of liquefied natural gas (LNG), and has reopened one of its most important production facilities such as the Damietta natural gas facility following an eight-year hiatus.