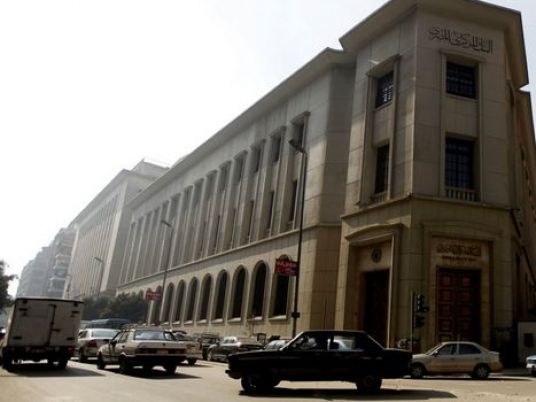 The aggregate financial position of Egyptian banks, excluding the Central Bank of Egypt (CBE), rose by about LE263.5 billion or 14.5 percent from July 2014 to February 2015, to register at LE2.1 trillion, according to
April 2015 Statistical Bulletin
published by the CBE.
Meanwhile, Egyptian banks' credit balances moved up by LE68.2 billion or 11.6 percent during the same period. The private business sector accounted for 61.7 percent of total non-government credit balances at the end of February 2015.
The relative breakdown of non-government credit balances by economic activity at the end of February 2015 ran as follows: 35.1 percent for the manufacturing sector, 24.6 percent for services, 10.4 percent for trade, 1.2 percent for agriculture and 28.7 percent for the unclassified sectors (including the household).