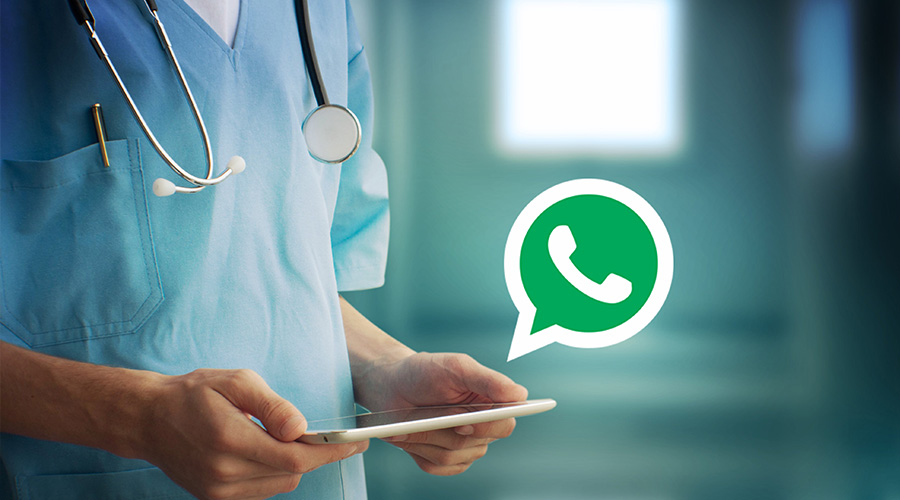 Egyptian doctors living in Kuwait on Sunday launched a WhatsApp group named "Your doctor with you…stay home", answering patients inquiring about free treatment for the coronavirus.
A statement explained that the doctors will answer questions every day within 24 hours, explaining the nature of the illness and the steps for treatment.
The doctors will refrain from setting appointments for patients in governmental and private clinics, but depending on the case will refer them to emergency hospital departments.
Questions are sent through private messages directly referred to the specialists.
However the statement stressed that the doctor's answers cannot replace an examination.
Egypt announced on Saturday nine new coronavirus cases and two additional deaths, bringing the total number of cases confirmed so far in the country to 294.
Ten people have died from the virus in Egypt.
Egypt closed schools and universities across the country for two weeks, and incoming and outgoing flights will be suspended starting Thursday at 12 pm and lasting until March 31.
The first two deaths from COVID-19 in the country — one a 60-year-old German tourist who tested positive in the Red Sea resort town of Hurghada after having traveled in Luxor and the other a 60-year-old woman from Daqahlia — were reported on March 8 and March 12 respectively.