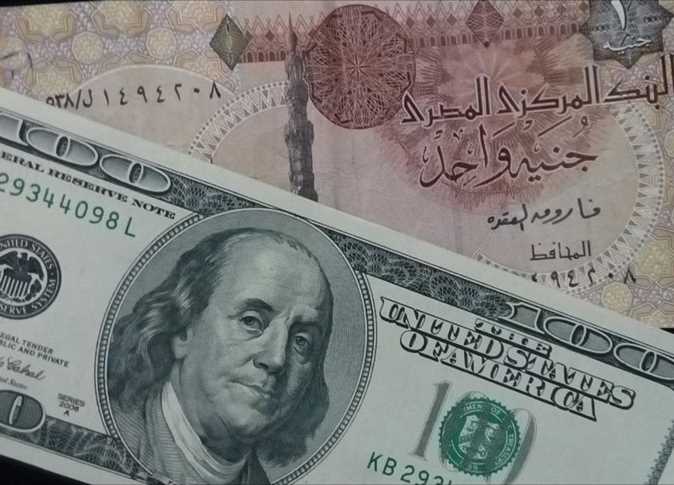 Economic expert Hany Geneina shot down recent news that the Egyptian pound is going the same fate of the Sudanese pound and the Lebanese pound.
During a telephone interview with "Al-Mehwar" satellite channel on Friday, Geneina said he expects that the price of the Egyptian pound would decline against the US dollar during the coming period.
The peak of the crisis would be during the next four months, he added, with a breakthrough during the second quarter of next year.
Geneina said that Egypt's debts amount to US$165 billion, including the new IMF loan, of which $82 billion is owed by the government, $40 billion by the Central Bank of Egypt in Gulf deposits, $20 billion by banks' budgets, and the remainder by economic bodies and public sector companies.
He explained that the largest proportion of Egyptian debts is in favor of the Gulf countries, while several Latin American countries that defaulted on debt repayment were forgiven of debts in the eighties.