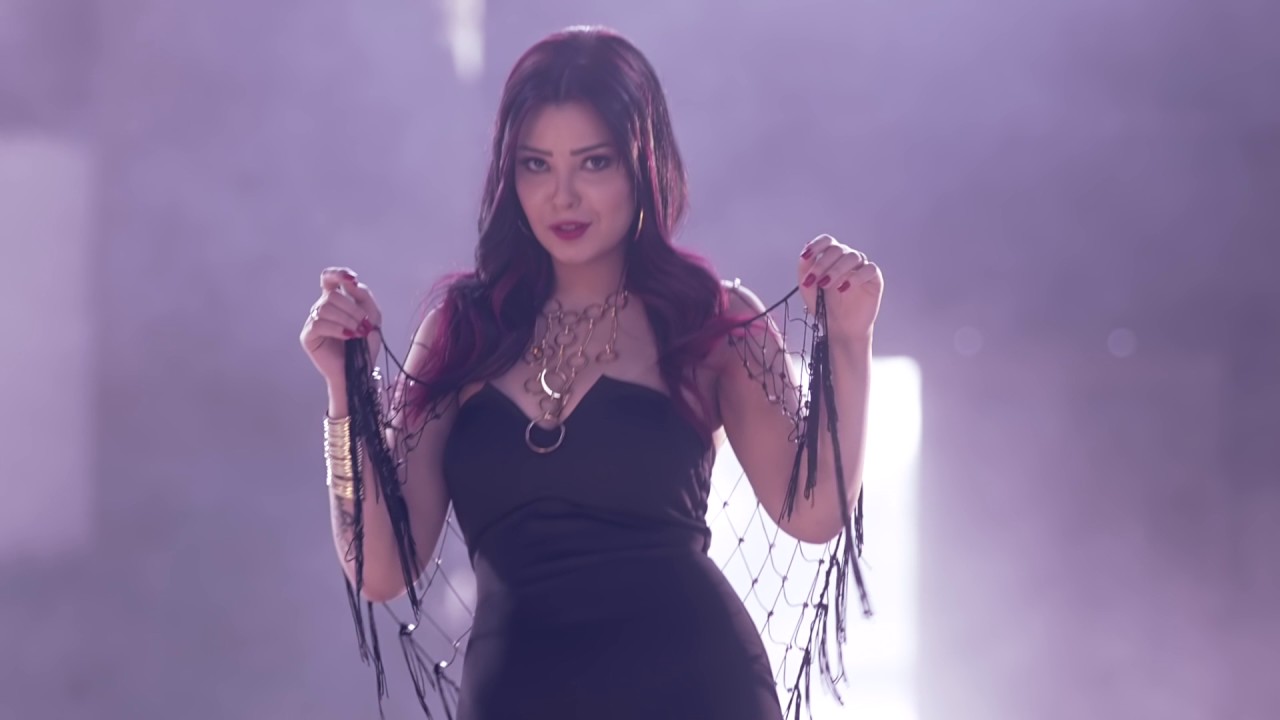 A female Egyptian pop singer Shaymaa Ahmed, known by her stage name Sheema, was sentenced on Tuesday to two years in prison for 'inciting debauchery and immortality', after filming a music video considered by authorities to be sexually suggestive.
The sentence was issued by the Cairo Misdemeanour Court, and included a fine of LE 10,000 for Sheema, and the director of the music video received the same sentence.
The verdict is subject to appeal.
Sheema's music video, entitled 'Andee Zeroof' (I Have Issues) proved highly controversial and left some Egyptians wildly displeased, with some launching verbal attacks against the video's content.
In November, Sheema apologized for the video in a Facebook post, saying she did not expect such a backlash.