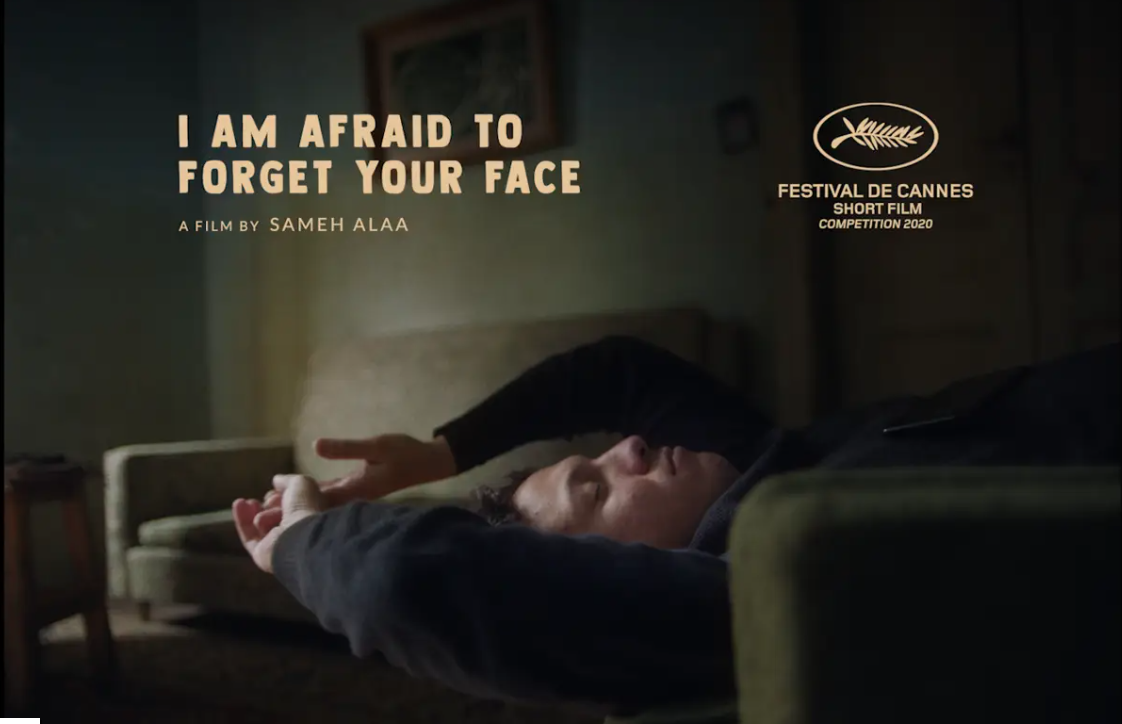 Egyptian director Sameh Alaa's film "I'm Afraid to Forget Your Face" has won the Palme d'Or (Golden Palm) in the Cannes Film Festival's Short Film Competition, which was held from October 27 to 29.
This is the first time that an Egyptian film has won the Palme d'Or in this competition.
The triumph was met with great celebration in Cairo, as the Egyptian Cinema Professions Syndicate hailed the win on its Facebook page on Thursday evening, calling it a great victory for Egyptian cinema.
The film received production grants from Egypt, France, Belgium and Qatar.
All within 15 minutes, it tells the story of Adam, who faces many challenges while trying to return to his girlfriend after 82 days of separation.
"I Am Afraid to Forget Your Face " was also among the line-up of the 2019 Toronto International Film Festival.
Produced by Mark Lotfy and Mohamed Taymour, the film was developed by scriptwriter Mohamed Fawzy and marks the second movie directed by Alaa.
A short preview of the film can be found here.
The Cannes Film Festival is one of the most prestigious festivals worldwide, attracting filmmakers and cinema enthusiasts from all around the world.
After being postponed in May due to the coronavirus outbreak, the Cannes Film Festival organizers held a scaled-down version of the festival. Films were screened outdoors, and the festival itself lasted just three days.