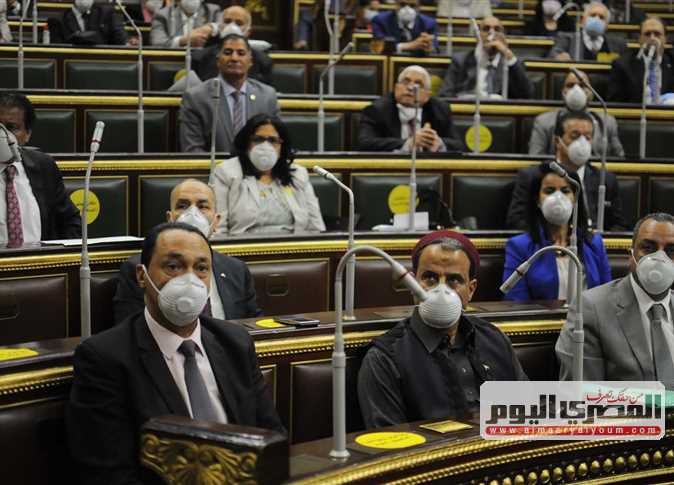 The Egyptian Ministry of Health announced on Thursday that it will implement its "coexistence plan" to deal with the coronavirus pandemic in three stages.
The first stage, the ministry said, will be implemented immediately, while the second phase will be implemented 28 days after the start of the first phase.

The third stage, which will begin 28 days after the start of the second stage, will include measures to mitigate the pandemic and will end with the World Health Organization's announcement that the global risk of the pandemic has decreased to a low level.
The second stage includes a series of general procedures like checking all people prior to entering public facilities such as metro and train stations, obliging everyone to wear masks when leaving their homes, obliging business owners and malls to place sanitizers at their doors, and ordering all commercial establishments to reduce the number of customers on their premises at any given time.

Cinemas, theaters, cafes, and entertainment venues will remain closed during this stage.
The third stage includes a commitment to maintaining good ventilation and to preventing any kind of crowding.
If the WHO recommends a safe and effective vaccine, the Ministry of Health will decide how it would be administered, depending on the priorities of the stage the country is in at the time.
Egypt will also continue to apply general hygiene and health requirements in restaurants and hotels, and will regularly survey the spread of disease.