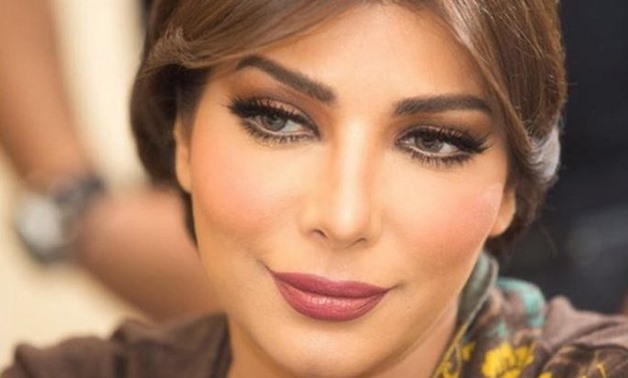 Egyptian Lawyer Samir Sabry has filed a complaint to Egypt's top prosecutor accusing renowned Syrian singer Asala Nasri of quoting part of a hadith (the collected traditions of the Prophet Muhammad, based on his sayings and actions) of the Prophet Mohammed, in her new song "Rifqan".
The song, which is featured on Asala's recently released album, contains parts of a hadith by Prophet Mohammed. Upon its release, Asala was exposed to a wave of anger and criticism on social media.
Sabry references in his claim a statement from Al-Azhar about the song, which opined that listening to or promoting songs containing hadiths is disrespectful to Prophet Mohammed and not legally permissible. 
The writer of the song, Mohamed Abu Nemah, responded to the claim, pointing out that classical Arab poets such as Abu al-Faraj al-Isfahani, Imru' al-Qais, and Abu Nuwas quoted the Holy Quran in their poems.
Abu Nemah additionally brought forth instances of modern poets using verses from the Quran during a phone interview with Egypt's Attessia (Nine) TV program, hosted by journalist Wael al-Ibrashy. 
He stressed that he conducted extensive research before quoting the hadith in the song, wherein he found that the majority of Muslim scholars permitted such a quotation, as long as it appears in an appropriate, decent context. 
He explained that his intention was to use the quote to promote the fair treatment of women. 
Samir Sabry is notorious for filing cases against celebrities and high-profile politicians over controversial topics, such as "inciting debauchery" and "insulting Egypt". He has been involved in over 2,000 cases.