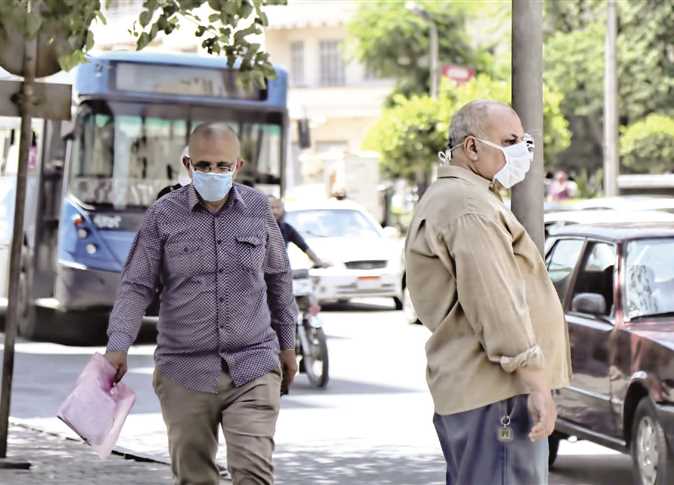 An official from the Egyptian Meteorological Authority (EMA), Eman Shaker, warned on Tuesday against turning on air conditioners as it can help create a suitable environment for the transmission of the coronavirus.
Air conditioners could help spread the coronavirus since colder temperatures allow viruses to reproduce better, according to a professor of immunology and microorganisms at Misr University for Science and Technology Mahmoud al-Ansari.
If someone is a carrier of the infection in a closed place with air conditioning then the virus will spread there, the privately owned al-Watan newspaper reported Ansari as saying.
During a phone-call with the DMC satellite channel, Shaker recommended other ways to keep cool such as by using fans, wearing cotton clothing, eating moisturizing food and avoiding sugars and food high in calories.
Temperatures will rise slightly on Thursday, Shaker said, reaching above 35C.
This is normal during the summer and has nothing to do with a heat wave, she assured.
"We might not feel overheated due to the low level of pollution worldwide during this period, but so far there is no indication that the summer season for this year differs from previous years," Shaker said.