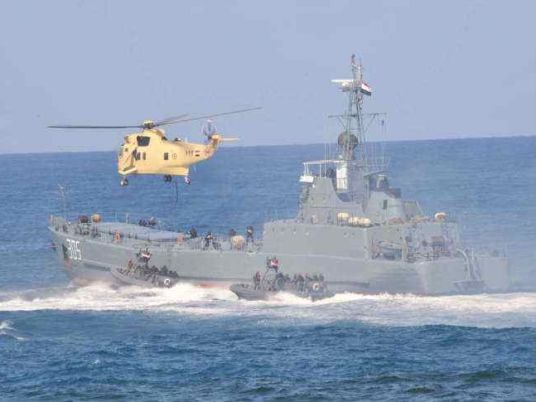 The Egyptian Navy announced in a press release that it rescued a passenger boat flying the Turkish flag in the Mediterranean Sea, 270 km north of the Egyptian coastal city Sidi Barrani, after the boat issued a distress signal at 12:00 pm on Thursday.
The Egyptian warship Al-Zafer was dispatched to the boat's location after the navy received report of a sudden technical malfunction in the vessel. All 57 passengers on board the Turkish boat were transported on the Egyptian frigate.
The passengers included 48 men, six women and three children of different nationalities including 31 Iraqis, 23 Iranians, two Turks and one Egyptian.
The navy pulled the vessel to berth in its July 3 Naval Base in Jarjob city.
Authorities provided medical and administrative aid to all passengers upon docking.