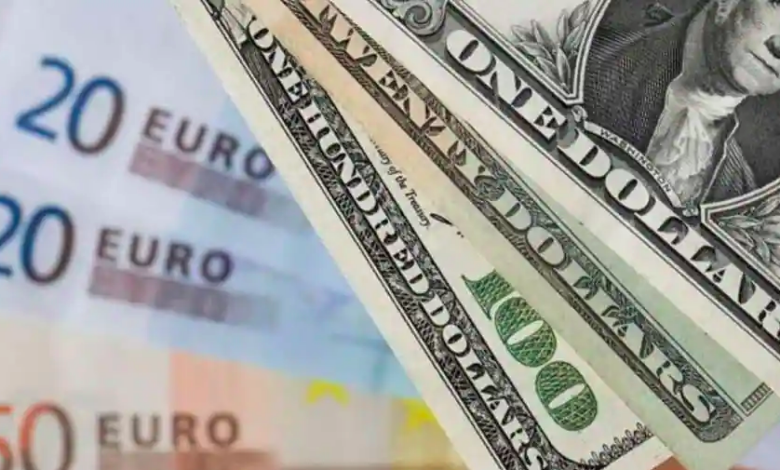 The price of the Egyptian pound declined against the US dollar to its lowest level in five years at LE18.91 in government banks, including the National Bank of Egypt and Banque Misr.
The decline of the Egyptian pound came after the US currency price rose to its highest level in 20 years against some international currencies, including the euro and the Japanese yen.
The price of the euro stabilized against the price of the US dollar in Monday's trading, at a time when traders focused on recently released US data, which confirmed the rise in US inflation to 9.1 percent, the highest level in 40 years.
The euro equaled the US dollar price on Monday.