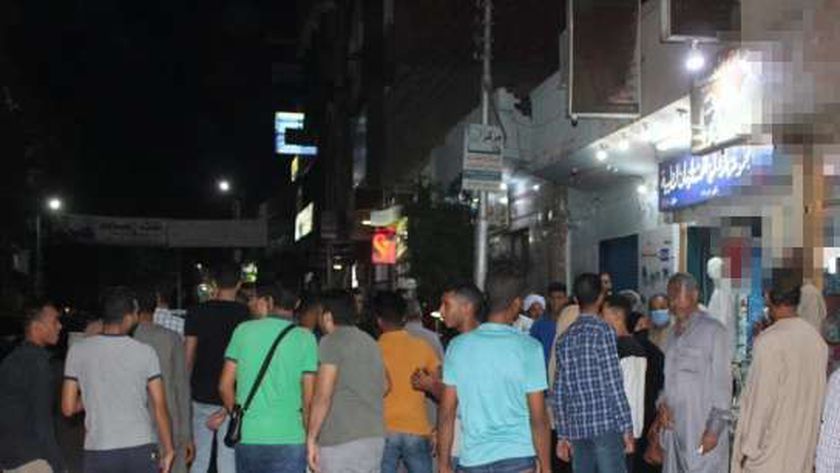 Egypt's Public Prosecution on Tuesday imprisoned 16 people for four days over blocking a road in protest against the results of the parliamentary elections in Qena governorate.
According to both security and judiciary sources, the defendants were protesting the loss of a candidate in the elections.
The first phase of parliamentary elections for Egyptians inside the country began on October 24 and ended on October 25th.
Citizens cast their votes for the 1,879 candidates competing on single-member district system in 143 constituencies, while the lists compete for 142 seats on list PR system.
The first phase of elections were held in the provinces of Giza, Fayoum, Beni Suef, Minya, Assiut, Wadi al-Gadid, Sohag, Qena, Luxor, Aswan, the Red Sea, Alexandria, Beheira, and Matrouh.
All ministries and agencies concerned with the elections – mainly the Armed Forces, the ministries of Interior, Health and Population, and the National Elections Authority – have cooperated to help all citizens and ensure a safe environment for them to vote.
Local Development Minister Mahmoud Shaarawy had tasked all governors to ensure the proper the disinfection of all electoral committees and to provide the necessary tools to protect voters from the coronavirus, such as facemasks and gloves – in addition to providing amenities for the elderly and sick.
As for elections abroad, October 23 saw the end of the period set by the National Elections Authority for Egyptian diplomatic missions in 124 foreign countries to receive envelopes of Egyptian expats with the ballot papers in the first phase of voting.