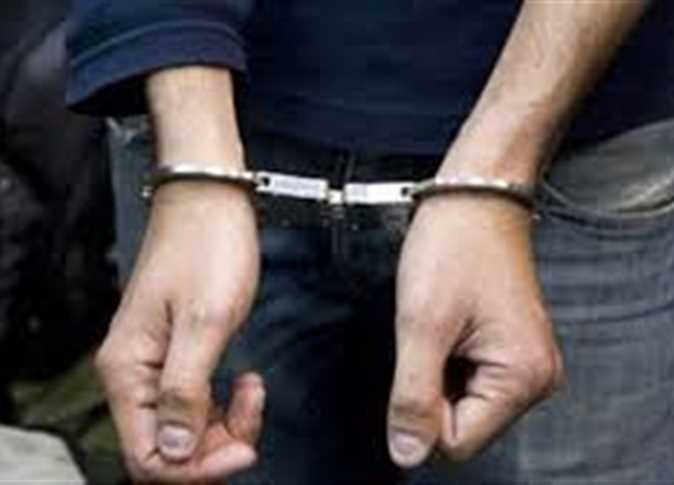 The top prosecutor has referred a squash coach in an Egyptian sports club to trial over sexually assaulting three minors, a statement on the official Facebook page of the Egyptian Public Prosecution said.
The Public Prosecution received a letter from the National Council for Women that included complaints by the three girls against the accused coach's indecent sexual behavior towards them.
One victim told investigators that the suspect beat her and covered her mouth to prevent resistance. He then threatened her with defamation if she told her family about the assault, so she complied out of fear.
The victims said they chose not to report him in the beginning, and only came forwards after he was exposed of sexual harassment on social media.
After the accused was taken into custody, he confessed to assaulting one victim several times but denied touching the two others.
Investigations confirmed that the suspect was guilty of assaulting young girls by force.