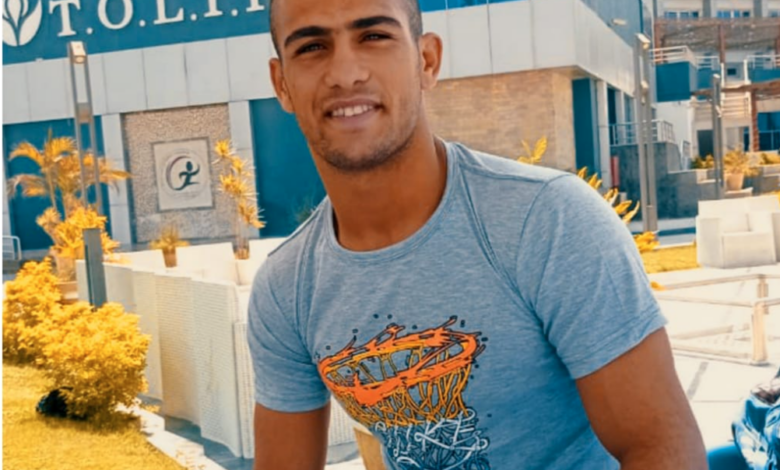 Egyptian wrestling champion Emad Ashraf Mohamed won 5-0 against Israeli player David Zhytomyrsky in the 77kg Round of 16 of the World Junior Wrestler Championship.
Mohamed competed against his opponent to avoid a fine of up to 20,000 Swiss francs, in addition to a suspension by the international federation of the game.
The World Junior Wrestling Championship is being held from August 16 to 22 in Ufa, Russia.
Thus far, the United States has dominated in winning gold medals, followed closely by Iran and with Russia in third place.
__
Photo credit: Emad Ashraf Mohamed, Facebook