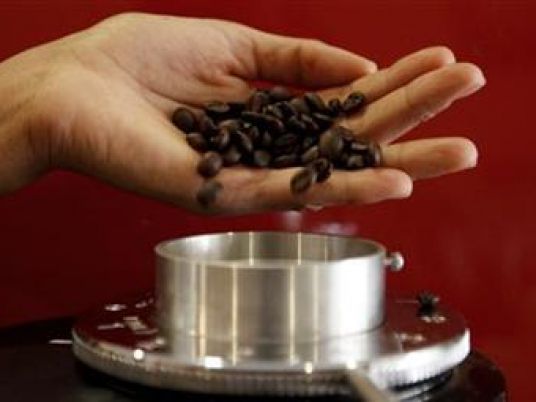 Egyptian consumption of coffee hiked in 2018, reaching numbers of 45,000 tons of coffee in the first half of the year compared to 40,000 tons in 2017, according to a Sunday report issued by the coffee division at Cairo's Chamber of Commerce.
The report also revealed a 30 percent increase in Egyptian demand for coffee after Ramadan.
Hassan Fawzi, the head of the Coffee division said that there was an increase in the rate of coffee imports by 10 percent annually. He pointed out that Egypt imports 100 percent of its coffee, and that 70 percent of it comes from the Indonesian market due to its reasonable price and high quality.
"All coffee in Egypt is imported as the country's climate does not suit coffee crop farming," he said.
He added that the coffee prices are stable internationally and locally at LE 90 per kilo for plain coffee, while Arabic coffee is sold at LE 115 per kilo.
The price of coffee tons in global stock market was between $3500 to $5000 depending on the coffee kind.