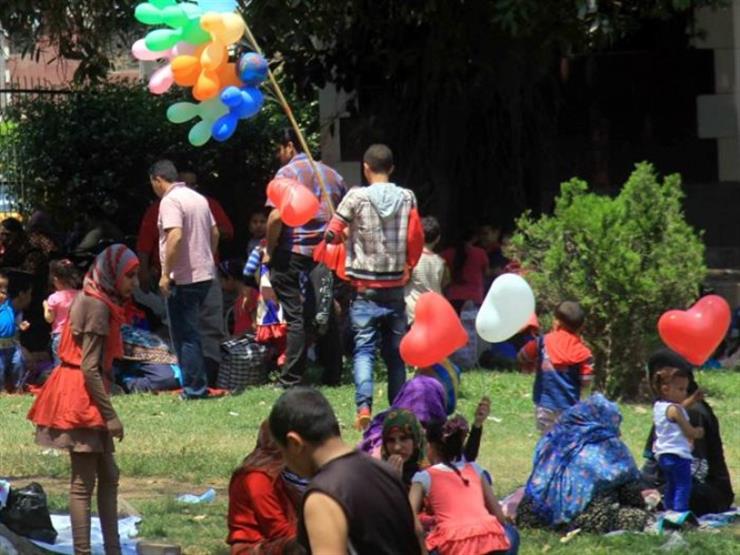 Egyptians have a buzz of local holidays to look forward to in the coming days – a mixture of Christian and Islamic occasions coming in conjunction with national holidays.
Christian holidays and Sham al-Nessim:
The holiday season in Egypt begins Christian religious holidays, which started with Maundy Thursday, followed by Good Friday, then Holy Saturday, and Palm Sunday.
Monday, April 17, was the original date of the Sham al-Nessim holiday this year, but it has been postponed to Thursday, April 20.
Sinai Liberation Day holiday:
Every year, on April 25, Egyptians celebrate the anniversary of the liberation of Sinai from Israeli occupation and its return to the Egyptians after the evacuation of the last Israeli soldier from the peninsula in 1982.
However this year's Sinai Liberation Day holiday will be moved to Thursday, April 26, to fit within the holiday season.
Eid al-Fitr holiday:
Last but not least is Eid al-Fitr, marking the end of Ramadan. This year's has been determined astronomically by the National Research Institute of Astronomy and Geophysics (NRIAG) to start on Friday, April 21.