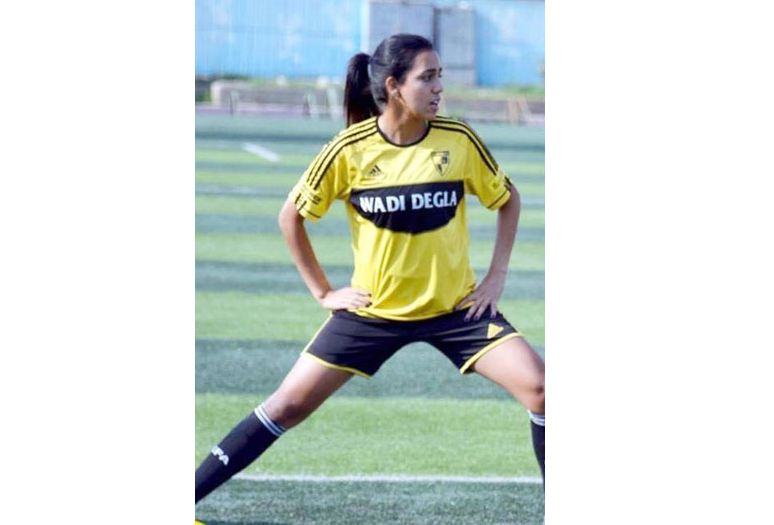 Sarah Essam, Egypt's first female footballer in the English Premier League, was given this year's Best Arab Sports Award by the London Arab Foundation.
"It was an honor to be recognized by the Arab nation and to have my achievements appreciated. This will motivate me a lot, push me forward, and strengthen my diligence," She said in an interview with Al-Dostor website.
"I am proud of this honor, because it will encourage the younger generation of girls who love football in the Arab world. They will feel that there is hope, that girls practicing football is normal, and that they can practice and study at the same time.
It is not just a masculine game, and everything can be achieved with determination and strong will."
At the age of 15, Essam joined Wadi Degla Club's junior football team before moving to the first club's women's team, becoming the youngest female football player in Egypt.
By age 19, she had officially signed with Stoke City Ladies Club as a forward, making history as the first Egyptian to ever compete in the women's Premier League. She had also won three Football League Championships, in addition to winning the Africa Cup of Nations with the national team.
In her interview, Essam said that she believes that God rewards every human for their effort, so she used her free time to practice football and study, instead of spending time with friends. 
"I studied civil engineering in England, and before that, I was at the British School in Egypt, and frankly, I always faced a lack of time and a difficulty with balancing study and football practiced.
But I sacrificed the entertainment that girls at my age used to have, in order to reach my greater goal which I sought by all means, and I never regretted that."
She went on recounting how her path took an unexpected turn. "I shifted from playing basketball to football, even though I took the best player award in basketball in 2008 when I played for Wadi Degla. It was a big challenge, but nothing is impossible. I hope that I can achieve the rest of my dreams. My mother has always encouraged me to insist on my goals."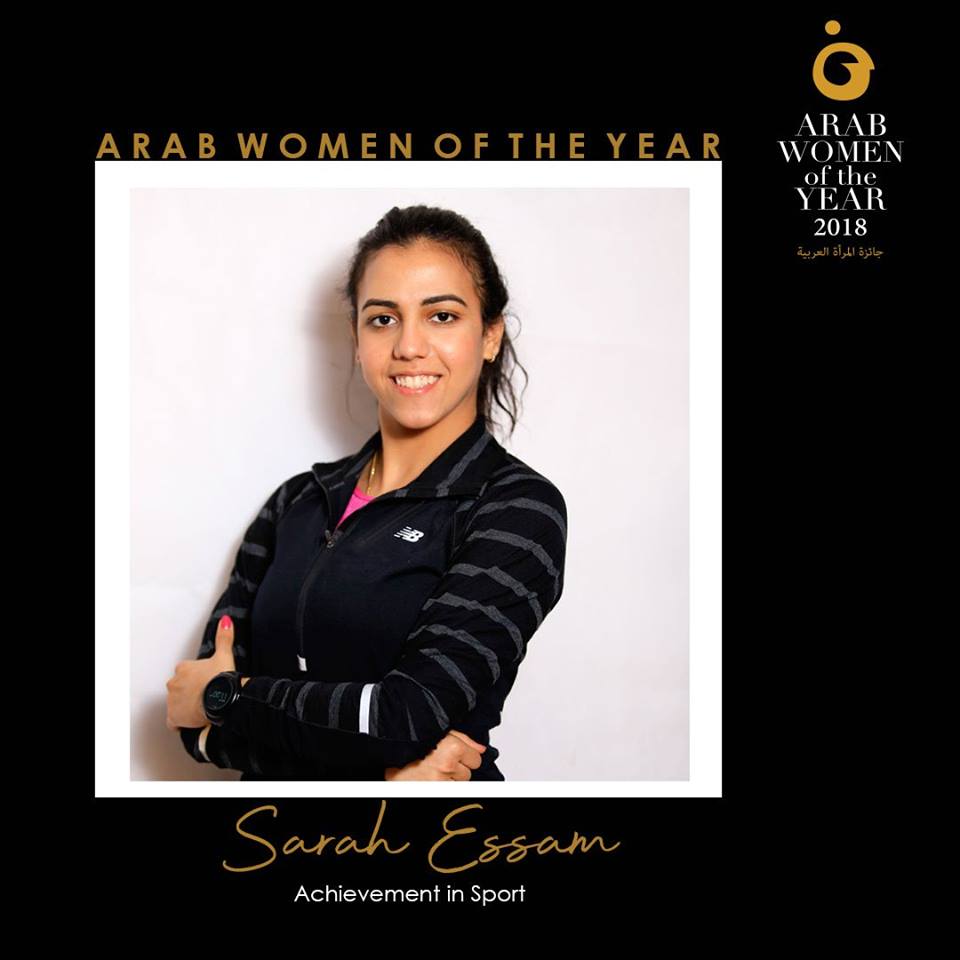 Photo credit: London Arab Foundation.